According to the FDA on June 3, Finger Lakes Farmstead Cheese Company LLC of Trumansburg, NY is recalling 12 wheels of GOUDA cheese manufactured on December 20, 2012. he results of U.S. Food and Drug Administration product sampling revealed the presence of GOUDA Cheese contaminated with Listeria monocytogenes Type 1. Listeria monocytogenes is an organism that can cause serious and sometimes fatal infections in young children, frail or elderly people, pregnant women and others with weakened immune systems. Healthy persons may experience fever, diarrhea, nausea, vomiting and abdominal pain as a result. For more information on Listeria monocytogenes, please visit the Centers for Disease Control and Prevention's website at http://www.cdc.gov. This production batch of GOUDA (may be called "SCHUYLER" OR "BIER MECK" GOUDA) was distributed in New York State, predominantly in the Albany region, and was distributed to retail stores and restaurants. The label on the product will clearly state the product name and the company name. These products were sold to the distributor Adventure in Food Trading on March 26, 2013. No illnesses have been reported to date. Consumers who have purchased Finger Lakes Farmstead Cheese Company's Schuyler Gouda or Bier Meck Gouda with a production date of 12-20-12 are urged to return the product for a full refund. Questions may be directed to Nancy Richards, (607) 387-3108 Monday thru Friday 8 am to 4 pm EST. It is the responsibility of retail food distribution companies and services to follow FDA established safety and cleanliness protocols. If you believe that you or a member of your family has been sickened because of a violation, please contact Finkelstein & Partners immediately.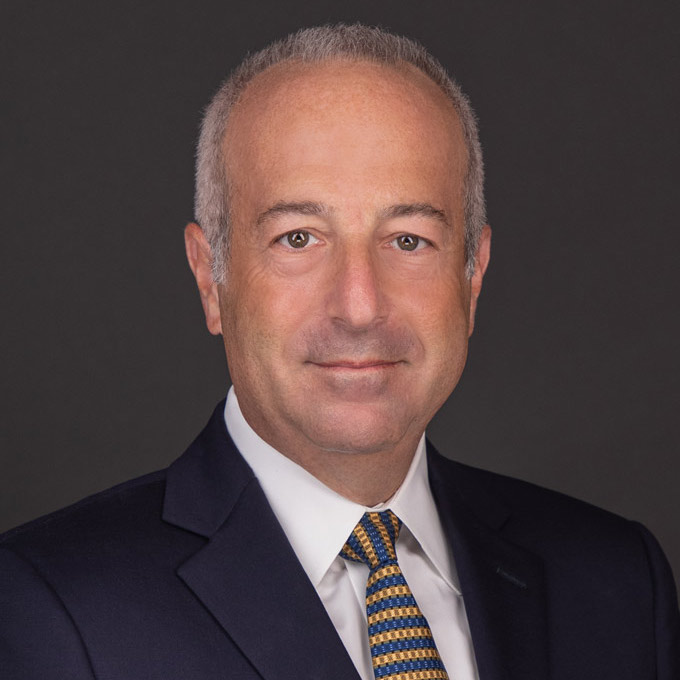 Mr. Finkelstein is the Managing Partner of Finkelstein & Partners, LLP. He has become a noted consumer activist through his representation of injured individuals against corporate wrongdoers and irresponsible parties.
An accomplished litigator, Mr. Finkelstein has represented Plaintiffs in wrongful death and catastrophic personal injury cases. He has successfully handled dozens of multi-million dollar cases.