Thousands of workers have died in work zone crashes due to negligent and reckless drivers. The vast majority of work-zone accidents are completely preventable. The National Safety Council recommends the following tips for preventing injuries in work-zones:
Pay attention (using your phone, adjusting the radio, talking to passengers, and even daydreaming are all examples of potentially dangerous distractions).
Keep your headlights on
Stay alert
Slow down
Be mindful when changing lanes
Pay attention to flaggers
Prepare for the unexpected
In 2017 the New York's Governor's Office launched a campaign to increase safety for emergency officials and other road-side service workers. By law, motorists must drive with care, slow down, and change lanes when approaching law enforcement vehicles, fire trucks, ambulances, tow trucks, construction and maintenance vehicles along roadsides.
"'New York has zero tolerance for reckless, dangerous drivers, and with the launch of this new campaign, state and local officials will help educate New Yorkers on the importance of moving over for first responders,' Gov. Cuomo said. 'This campaign sends a clear message to motorists to obey the law, stay alert and help ensure the safety of men and women along New York roadways.'" –News 10
If you or a loved one were hurt by a reckless driver contact us today for a free case evaluation.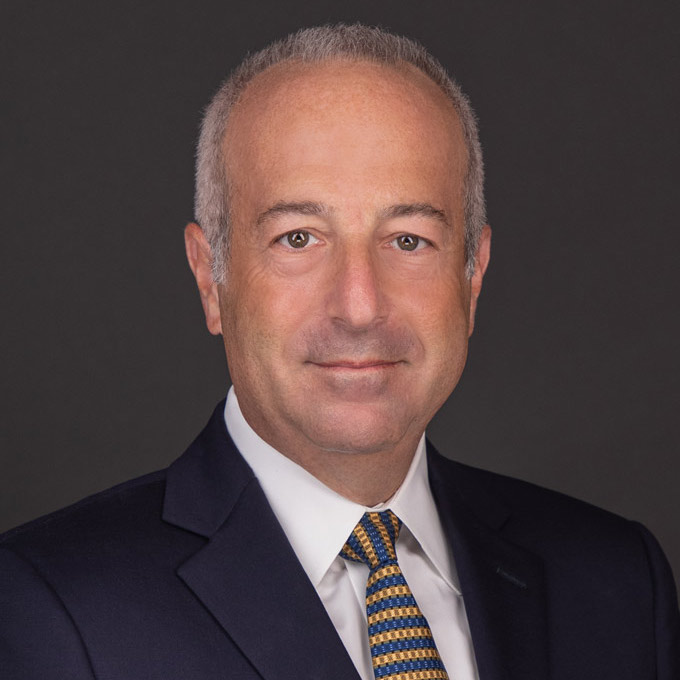 Mr. Finkelstein is the Managing Partner of Finkelstein & Partners, LLP. He has become a noted consumer activist through his representation of injured individuals against corporate wrongdoers and irresponsible parties.
An accomplished litigator, Mr. Finkelstein has represented Plaintiffs in wrongful death and catastrophic personal injury cases. He has successfully handled dozens of multi-million dollar cases.