On Monday, February 6th, a 3 alarm fire ripped through a barn located off Route 211 in the town of Wallkill, New York. Twelve Orange County fire companies responded and were able to contain the fire without any known injuries, but unfortunately the barn was completely destroyed. 
The barn that caught fire was reportedly used for to store hay, which is highly flammable. The barn did not have a water source available, so firefighters were forced to use a relay system to guide water to the scene. 
Because hay is highly flammable it is important to keep the following safety tips in mind if you own a farm, work on a farm, or visit farms (or other structures used for storing highly flammable or combustible materials):
• Smoking should not be permitted in any barn; no-smoking signs should be clearly posted.
• Exit doors should be clearly marked.
• Floors and aisles should be relatively clean and free or debris/hay bedding. This is important as failure to maintain a relatively clean area could result in a fall down injury or hinder the ability of those within the barn (people or livestock) to exit in the event of a fire or emergency. 
• Employers should schedule regular practice fire drills so that employees/occupants are aware of what to do or what not to do in the event of a fire.
For more information click here.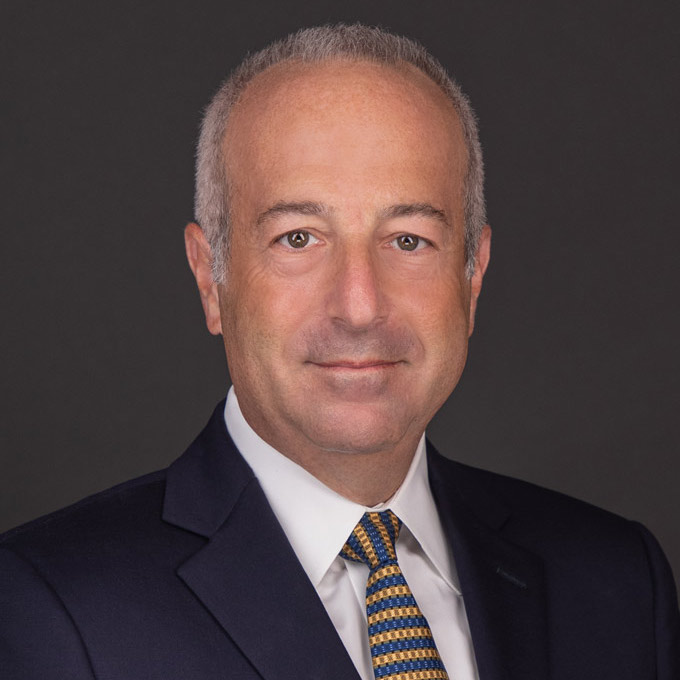 Mr. Finkelstein is the Managing Partner of Finkelstein & Partners, LLP. He has become a noted consumer activist through his representation of injured individuals against corporate wrongdoers and irresponsible parties.
An accomplished litigator, Mr. Finkelstein has represented Plaintiffs in wrongful death and catastrophic personal injury cases. He has successfully handled dozens of multi-million dollar cases.