Firm Raises More than $500 for Hudson Valley SPCA
The Hudson Valley Society for the Prevention of Cruelty to Animals (HVSPCA) was the beneficiary of the recent Casual for Claws dress down day hosted by Finkelstein & Partners, LLP, one of New York State's largest personal injury law firms. The fundraising event was spear-headed by attorney Elyssa Fried-De Rosa and raised $565 to benefit the shelter.
"I'm exceptionally proud of the generous spirit displayed by our F&P team time and again," said Andrew Finkelstein, managing partner. "When there's a need in our community, they can always be counted on to step up and find creative ways to give back in order to make a difference for others – even when it's our animal friends. Elyssa is already busy keeping up with a demanding workload, I admire her for finding time to head up this initiative as well," Finkelstein added.
F&P staff who made a $5 donation to the shelter through the law firm, received a custom-designed button and were able to dress down on a designated day.
In a thank you letter, HVSPCA wrote, "On behalf of the furry critters of the HVSPCA, we extend our deepest thanks to your staff for their most generous donation. A no-kill shelter like the HVSPCA relies on the kindness and generosity of the community to help provide a second chance to homeless, neglected, and abused animals to find loving homes."
The volunteer-staffed organization will use the donation to provide animals with shelter, food, and medical attention. The entire F&P donation will go toward the benefit of the animals.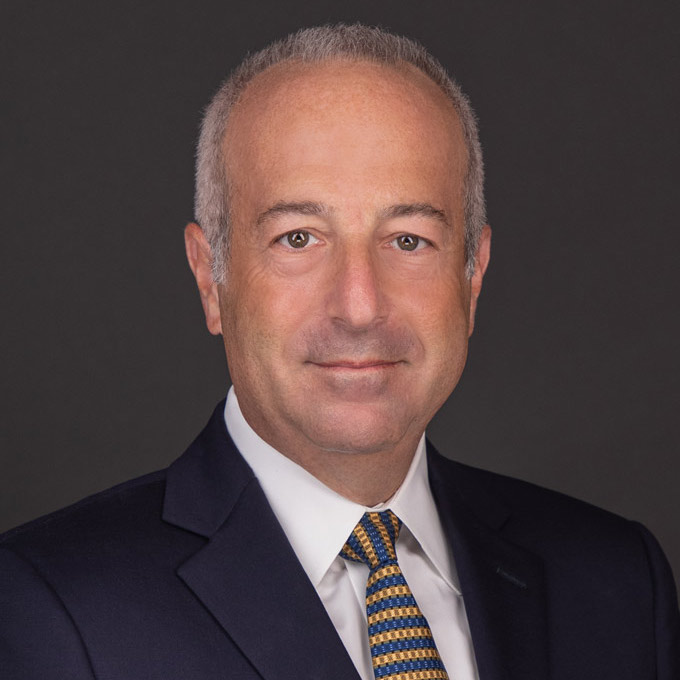 Mr. Finkelstein is the Managing Partner of Finkelstein & Partners, LLP. He has become a noted consumer activist through his representation of injured individuals against corporate wrongdoers and irresponsible parties.
An accomplished litigator, Mr. Finkelstein has represented Plaintiffs in wrongful death and catastrophic personal injury cases. He has successfully handled dozens of multi-million dollar cases.