Our client, a 25 year old Newburgh, NY man, was working for a large cable company installing fiber optic cable.   He was helping to hitch a trailer to a pick up truck when the trailer shifted on its own and the steel hitch swung and hit him in the ankle.  
He suffered a fractured right leg and a dislocated right ankle.   Both injuries required surgery with installation of hardware.  Further surgery was required after 60 physical therapy sessions did not help his pain.  His doctor stated he will need an ankle fusion in the future.
A Finkelstein & Partners' attorney was able to settle this case before trial.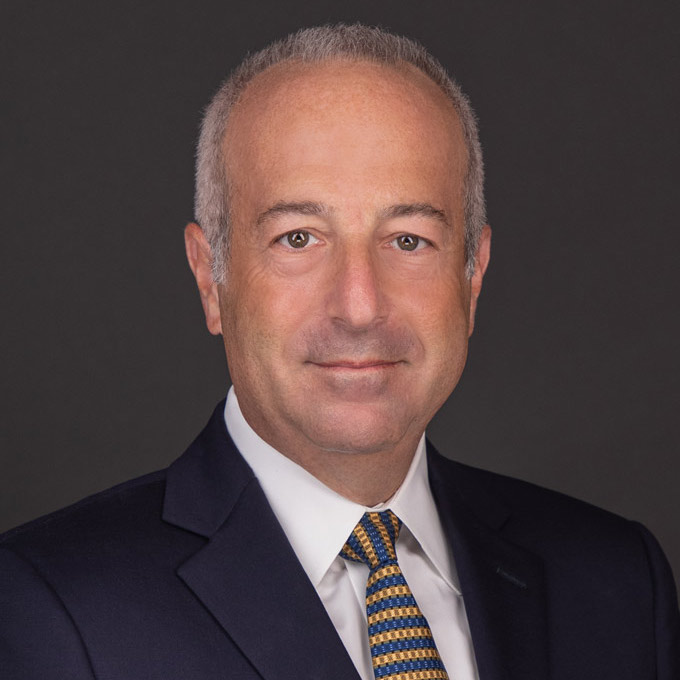 Mr. Finkelstein is the Managing Partner of Finkelstein & Partners, LLP. He has become a noted consumer activist through his representation of injured individuals against corporate wrongdoers and irresponsible parties.
An accomplished litigator, Mr. Finkelstein has represented Plaintiffs in wrongful death and catastrophic personal injury cases. He has successfully handled dozens of multi-million dollar cases.