Nancy Y. Morgan, partner and director of legal operations at the firm, has been sharing her time, talent, and legal expertise with a team of aspiring female attorneys from Lacordaire Academy. Morgan partners with Nancy Haven, a teacher at the private school in Upper Montclair, New Jersey, to coach the school's Mock Trial Competition team. When the team was first established five years ago, it was the Academy's first all female team.
The Mock Trial Competition is a state-wide event put on each year by the State of New Jersey. High schools throughout the state are provided with a set of facts as the basis for the trial which is then argued before volunteer judges.
"I'm very proud of the young women on our Lacordaire mock trial team," said Morgan. "They worked hard to understand the facts of the case with which we were presented and took time to learn and practice many of the skills and techniques that go along with arguing a case as an attorney. We lost a number of our most skilled 'attorneys' to graduation last year and had a few unexpected obstacles thrown our way, but our young team took the challenges head on and did an outstanding job," continued Morgan.
This year's Lacordaire team made it to the third round of competition.
In addition to coaching the Mock Trial Competition team, Morgan also volunteers during the intersession break to teach a class on Italian cooking. This year, she taught the girls how to make homemade pasta and marinara sauce.
Ms. Morgan has been practicing law for more than 25 years. She is a trial attorney with more than 85 verdicts in several venues and is admitted to practice in NY, PA, NJ, as well as the U.S. Court of Appeals for Veteran Claims, the U.S. Court of Appeals, 10th Circuit U. S. District Court for the District of New Jersey, and the U.S. Supreme Court.
She received her Juris Doctor degree from the University of Louisville Law School and is a member of the National Organization of Veterans Advocates, the NYS Trial Lawyers Association, the New York State Bar Association, and is on the board of the Orange County Bar Association. She was recently recognized by Martindale-Hubbell for excellence in ethics and legal ability.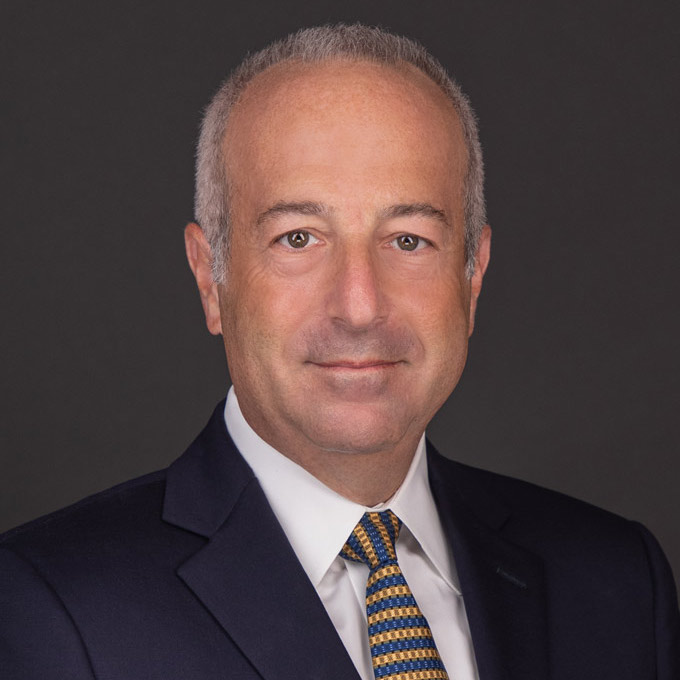 Mr. Finkelstein is the Managing Partner of Finkelstein & Partners, LLP. He has become a noted consumer activist through his representation of injured individuals against corporate wrongdoers and irresponsible parties.
An accomplished litigator, Mr. Finkelstein has represented Plaintiffs in wrongful death and catastrophic personal injury cases. He has successfully handled dozens of multi-million dollar cases.