"After being involved in a car accident, I hired a different attorney . Several months went by and I had hardly even had contact with that said attorney and I felt very neglected, confused and frustrated. That's when I decided to consult Finkelstein and Partners aka Jacoby and Meyers where David E Gross is an attorney specifically for personal injury and auto accident. From the moment I hired them as my legal representation they , he, did everything necessary to get me the compensation and outcome that I was entitled to being that I sustained injuries that required continued medical care. David Gross always took and or returned my calls in an attentive and respectful manner and in a timely manner. All of my questioned where addressed and answered and I was always made to feel that I, the client, was intitled (sic) to detailed information and answers regarding (sic) my particular case. I would absolutely recommend David to any and all of my friends, family or acquaintance that requires legal representation and compensation. Thank you Mr Gross for everything!" –Christyne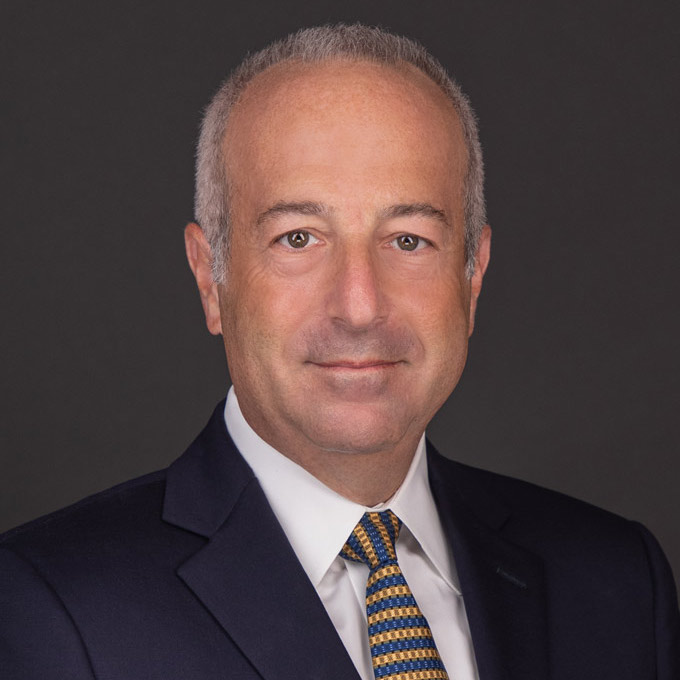 Mr. Finkelstein is the Managing Partner of Finkelstein & Partners, LLP. He has become a noted consumer activist through his representation of injured individuals against corporate wrongdoers and irresponsible parties.
An accomplished litigator, Mr. Finkelstein has represented Plaintiffs in wrongful death and catastrophic personal injury cases. He has successfully handled dozens of multi-million dollar cases.