Renee Schoof, Stars & Stripes: WASHINGTON — The Department of Veterans Affairs on Tuesday announced it will soon start to cover out-of-pocket health care costs for Marine dependents who contracted cancer and other illnesses from toxic water at Camp Lejeune, as promised two years ago by law.
In 2012, Congress passed the landmark Honoring America's Veterans and Caring for Camp Lejeune Families Act. It provided health care for Marines and family members who had lived on the base near Jacksonville, N.C., from 1957-1987 and who suffered from any of 15 illnesses named in the law. These included cancer related to the lungs, bladder, breasts, kidneys and esophagus, as well leukemia and problems involving female infertility.
An estimated 750,000 people were exposed to drinking water at the base that was polluted with chemicals that included industrial solvents and benzene from fuels. The chemicals resulted from spills, a dump site on base, leaking underground storage tanks on base and an off-base dry cleaner.  To read full article, click here:  http://www.stripes.com/news/marine-corps/financial-relief-finally-coming-for-camp-lejeune-toxic-water-victims-1.304645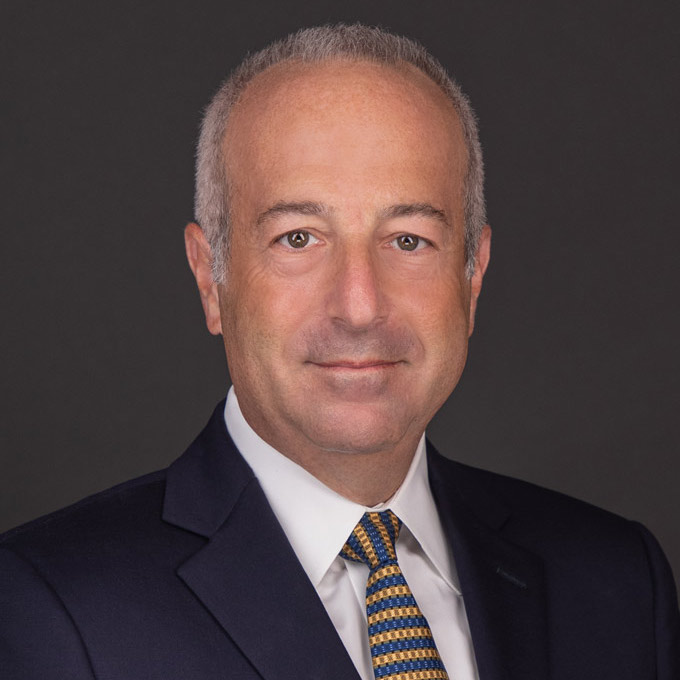 Mr. Finkelstein is the Managing Partner of Finkelstein & Partners, LLP. He has become a noted consumer activist through his representation of injured individuals against corporate wrongdoers and irresponsible parties.
An accomplished litigator, Mr. Finkelstein has represented Plaintiffs in wrongful death and catastrophic personal injury cases. He has successfully handled dozens of multi-million dollar cases.