Associated Press: By PAUL ELIAS SAN FRANCISCO — A federal appeals court on Monday reversed its demand that the Veterans Affairs Department dramatically overhaul its mental health care system. A special 11-judge panel of the 9th U.S. Circuit Court of Appeals said that any such changes need to be ordered by Congress or the president. The 10-1 ruling reversed an earlier decision by a three-judge panel of the same court. The May 2011 ruling had ordered the VA to ensure that suicidal vets are seen immediately, among other changes. It found the VA's "unchecked incompetence" in handling the flood of post-traumatic stress disorder and other mental health claims was unconstitutional. The new decision said courts are powerless to implement the fixes sought by two veterans groups that filed the lawsuit against the VA in 2007. The lawsuits alleged that hundreds of thousands of veterans had to wait an average of four years to fully receive the mental health benefits owed them. "There can be no doubt that securing exemplary care for our nation's veterans is a moral imperative," Judge Jay Bybee wrote for the majority. "But Congress and the president are in far better position" to decide whether and what changes need to be done. The court said veterans are free to file individual legal claims, but courts had no business ordering systemic overhauls. Judge Mary Schroeder dissented, writing that the ruling put veterans into a classic Catch-22 conundrum. Schroeder says the ruling essentially leaves the vets without recourse to force the VA to change a system they view to be fatally flawed, and condemns "veterans to suffer intolerable delays inherent in the VA system." The veterans lawyer Gordon P. Erspamer said he will ask the U.S. Supreme Court to review the case. "If the courts don't have jurisdiction, then the veteran is left without a remedy," Erspamer said. Veterans for Common Sense and Veterans United for Truth filed the lawsuit at the heart of the ruling in San Francisco federal court in 2007. During the two-week trial without a jury in April 2008, lawyers for the groups showed the judge emails between high-ranking VA officials that the attorneys said confirmed high suicide rates among veterans and a desire to keep quiet the number of vets under VA care who attempt suicide. "Shhh!" began a Feb. 13, 2008, email from Dr. Ira Katz, a VA deputy chief. "Our suicide prevention coordinators are identifying about 1,000 suicide attempts per month among the veterans we see in our medical facilities. Is this something we should (carefully) address ourselves in some sort of release before someone stumbles on it?" Katz wrote in another email that 18 veterans kill themselves daily, on average. After the trial another email surfaced that was written by VA psychologist Norma Perez suggesting that counselors in Texas make a point to diagnose fewer post-traumatic stress disorder cases. The veterans' lawyers argued that email showed the VA's unwillingness to properly treat mental health issues. More recently, federal investigators reported last month that nearly half of the veterans who seek mental health care for the first time waited about 50 days before receiving a full evaluation, far short of the 14 days that the VA said 95 percent of new patients seeking mental health treatment get a full evaluation. Since 2007, the VA has experienced a 35 percent increase in the number of veterans receiving mental health services. The department says it's made strides in part by developing a more extensive suicide prevention program and by increasing the number of counseling centers. VA officials told a Senate Veterans Affairs committee that they've invested heavily in mental health care over the past few years. The VA said last week it was increasing its mental health staff by about 1,900 workers to existing mental health staff of roughly 20,590.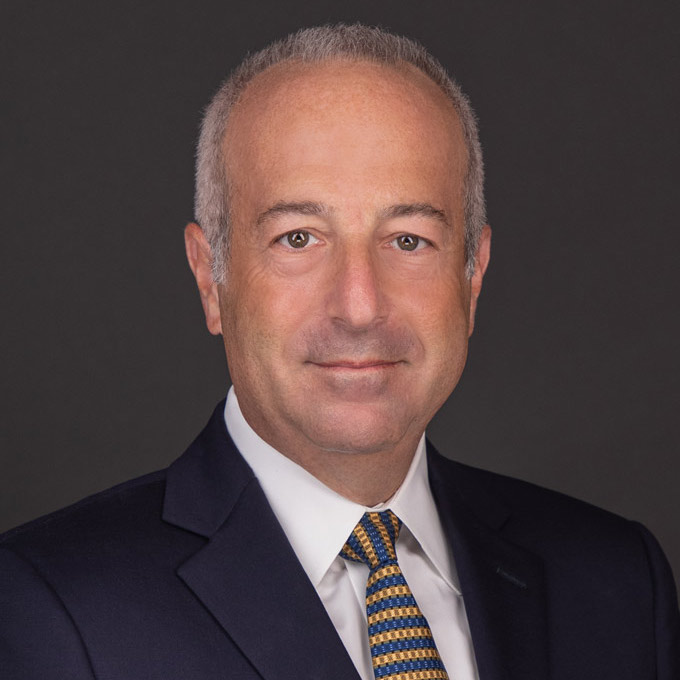 Mr. Finkelstein is the Managing Partner of Finkelstein & Partners, LLP. He has become a noted consumer activist through his representation of injured individuals against corporate wrongdoers and irresponsible parties.
An accomplished litigator, Mr. Finkelstein has represented Plaintiffs in wrongful death and catastrophic personal injury cases. He has successfully handled dozens of multi-million dollar cases.