Last week, the Federal Circuit, in the case of Walker v. Shinseki, 2011-7184, affirmed the denial of Mr. Walker's claim for bilateral hearing loss, despite Record evidence demonstrating it began in service and lasted throughout his life, because it is not specifically listed in 38 CFR 3.309(b) as a chronic disease. Mr. Walker served in the United States Army Airforce from March 1943 to November 1945 as a Four engine air pilot. The evidence in the record consisted of lay testimony because his service records had been destroyed in a fire. The lay testimony demonstrated that Mr. Walker's hearing loss began in service, due to aircraft noise, and continued throughout his life. His claim for service connection was denied by the BVA and affirmed at the US Court of Appeals for Veteran's Claims. Pending that appeal, Mr. Walker passed away and his son, James Walker, was substituted in the action. The Federal Circuit affirmed finding that although Mr. Walker had been diagnosed with bilateral hearing loss, and was unable to prove that it occurred in service due to the destruction of his service records, that he could not obtain service connection for this chronic condition because it was not specifically enumerated by Congress as a "chronic condition" pursuant to 38 CFR 3.309(b). This statute lists 41 specific chronic diseases, bilateral hearing loss not being one of them. This decision creates a huge setback for Veterans suffering from chronic diseases due to an in-service cause insofar as they will not be able to obtain service connection if their disease is not listed as a "chronic disease" pursuant to the statute. To Read Entire Case, Click Here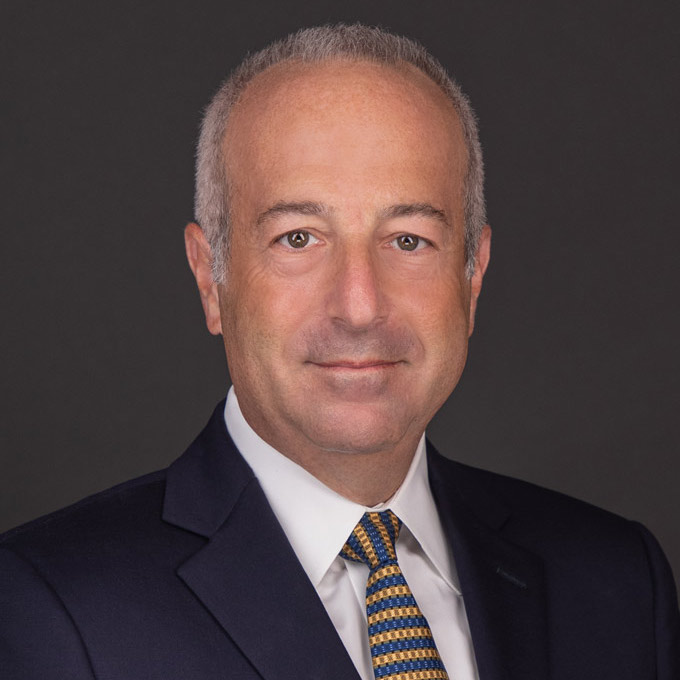 Mr. Finkelstein is the Managing Partner of Finkelstein & Partners, LLP. He has become a noted consumer activist through his representation of injured individuals against corporate wrongdoers and irresponsible parties.
An accomplished litigator, Mr. Finkelstein has represented Plaintiffs in wrongful death and catastrophic personal injury cases. He has successfully handled dozens of multi-million dollar cases.