Federal Appeals Court Backs Veterans' Complaints on Mental Health Services. Read the following New York Times article: In a sweeping decision released Tuesday, the United States Court of Appeals for the Ninth Circuit ruled that "unchecked incompetence" by the Department of Veterans Affairs had led to poor mental health care and slow processing of disability claims for veterans. "The United States Constitution confers upon veterans and their surviving relatives a right to the effective provision of mental health care and to the just and timely adjudication of their claims for health care and service-connected death and disability," Judge Stephen Reinhardt wrote for the majority. In its 2-1 decision in the case, Veterans for Common Sense v. Eric K. Shinseki, the court agreed with the plaintiffs' claims that the department must put mental health initiatives into effect "systemwide" and alter the disability adjudication process in its regional office. The ruling came in a lawsuit filed by Veterans United for Truth and Veterans for Common Sense, two nonprofit organizations that are seeking to force the department to make systemic changes to the way it treats veterans with mental health problems and handles compensation claims for injured veterans. The veterans groups asserted that the department was unprepared for the flood of psychologically troubled or physically injured troops returning from the wars in Iraq and Afghanistan, had inadequate services at veterans clinics and had allowed a huge backlog of compensation applications to grow. In a statement released after the ruling, Veterans for Common Sense said that recent war veterans had filed more than 550,000 disability claims. "V.A. had no plan for any new patients and claims," Paul Sullivan, executive director of Veterans for Common Sense, said in the statement. "V.A. still has no plan. Tragically, the Appeals Court noted veterans died while waiting for V.A. to provide healthcare and benefits." The Obama administration and its secretary of veterans affairs, Eric Shinseki, a former Army chief of staff, took office pledging to reduce both suicide rates among veterans and returning troops and shorten the backlog of disability applications. The Justice Department said it was reviewing the ruling and did not have a comment this morning. Judge Reinhardt's decision was often scathing. Citing statistics or studies provided by the veterans groups showing that suicides among veterans were higher than for the general public, he wrote, "No more veterans should be compelled to agonize or perish while the government fails to perform its obligation." He found, among other things, that there were no suicide prevention officers at any of the 800 community-based outpatient clinics that are used most frequently by veterans, that screening for suicide by the department was not rigorous and that 70 percent of health facilities for veterans did not have systems to track potentially suicidal veterans. On disability claims, he noted that initial processing usually took longer than the 120-day goal set by the department itself. If the department approves a claim, it gives the veteran a disability "rating" that determines the size of the monthly disability check the veteran will receive. Those checks can range up to more than $2,600 a month depending on the severity of the disability and the size of a veteran's family. When a veteran disputes the disability rating, the appeals process can be particularly slow, the court said. Regional offices often take more than a year to certify appeals, "a merely ministerial act," Judge Reinhardt wrote. A special appeals board can typically take almost a year to issue a decision in those cases, the court also noted. No official with the Veterans Department "was able to provide the court with a sufficient justification for the delays," Judge Reinhardt said. In an emphatic dissent, Chief Judge Alex Kozinski said that the majority had overstepped its constitutional authority and "hijacked the Department of Veterans Affairs mental health treatment and disability compensation programs and installed a district judge as reluctant commander-in-chief."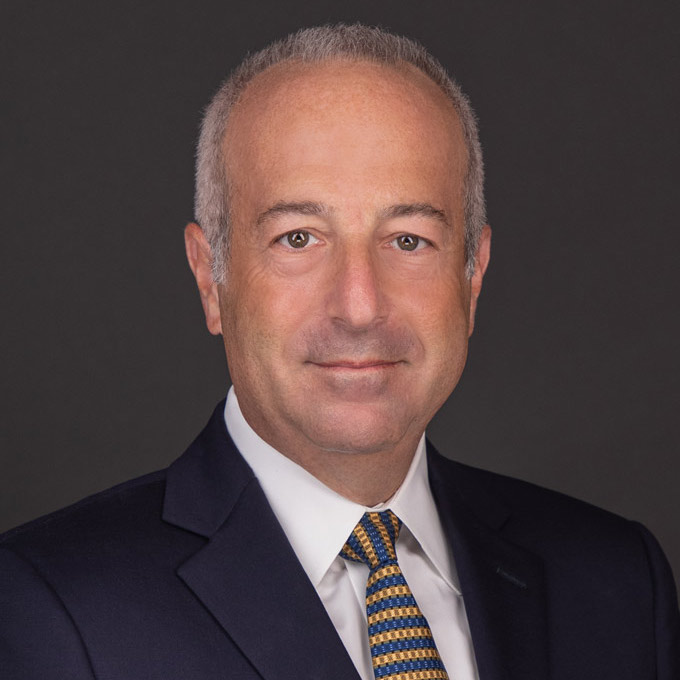 Mr. Finkelstein is the Managing Partner of Finkelstein & Partners, LLP. He has become a noted consumer activist through his representation of injured individuals against corporate wrongdoers and irresponsible parties.
An accomplished litigator, Mr. Finkelstein has represented Plaintiffs in wrongful death and catastrophic personal injury cases. He has successfully handled dozens of multi-million dollar cases.