The Food and Drug Administration is urging consumers to think carefully about taking painkillers, like ibuprofen, since recent studies link the drugs to an increased risk of heart disease or stroke.
Eric Pahon, FDA spokesman, told NBC News "They used to say they might cause risk of heart attack or stroke. Now we are saying they do cause increased risk of heart attack and stroke."
Advil, Motrin, Aleve, and Ibuprofen are among the drugs included in the warnings. All of these drugs are classified as NSAIDs (nonsteroidal anti inflammatory drugs). The FDA has requested manufacturers update cardiovascular risk information on drug labels.
Consumers are encouraged to remain aware and alert of possible heart and stroke related symptoms. 
While the FDA is not suggesting completely abstaining from NSAIDS, taking the lowest effective dose for the shortest period of time is recommended. 
A statement from the FDA: "If you have heart disease or high blood pressure, consult a health care provider before using an NSAID. Balance the benefits of NSAIDs with the possible risks and weigh your options. If you take low-dose aspirin for protection against heart attack and stroke, you should know that some NSAIDs, including ibuprofen and naproxen, can interfere with that protective effect. Stop taking NSAIDs and seek medical help if you experience symptoms that might signal heart problems or stroke, such as chest pain, trouble breathing, sudden weakness in one part or side of the body, or sudden slurred speech."
For more information click here.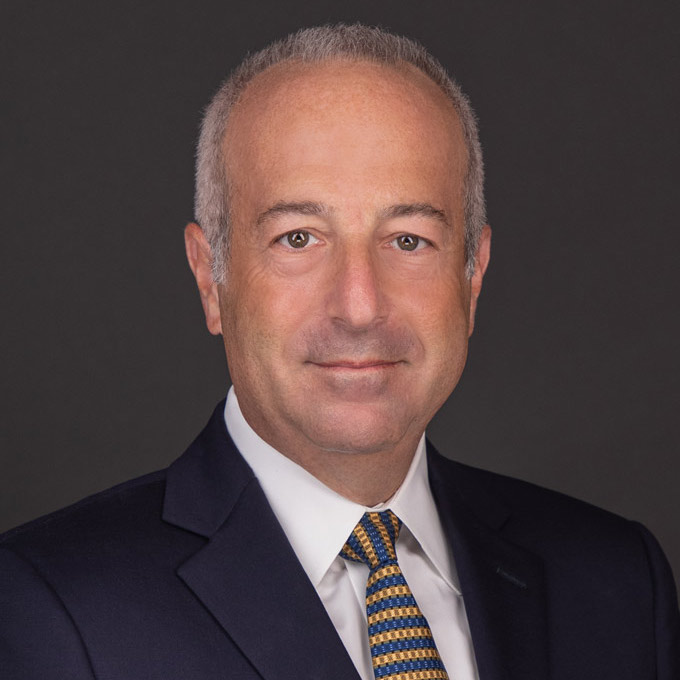 Mr. Finkelstein is the Managing Partner of Finkelstein & Partners, LLP. He has become a noted consumer activist through his representation of injured individuals against corporate wrongdoers and irresponsible parties.
An accomplished litigator, Mr. Finkelstein has represented Plaintiffs in wrongful death and catastrophic personal injury cases. He has successfully handled dozens of multi-million dollar cases.