The FDA has recently recommended tighter controls on how doctors prescribe the most commonly used narcotic painkillers. These changes are expected to go into effect next year. The decision follows a debate over whether drugs containing the narcotic hydrocodone should be controlled as tightly as more powerful drugs such as OxyContin. The drugs being considered are a combination of hydrocodone and an over-the-counter painkiller like acetaminophen or aspirin. They are sold as generics or under the brand names like Vicodin or Lartab. The change would limit the number of refills that patients could get before they would need to go back to their doctor for a new prescription. Also, patients would have to take the prescription to a pharmacy rather than having it called in by the doctor. Prescription drugs account for 75% of all drug overdose deaths in the U.S. This new regulation would reduce the supply of the drug to patients by half – to a 90-day prescription. Currently, a patient can refill a prescription five times over a 6-month period before needing to return to their doctor for a new prescription. However, patients usually take these painkillers for only 14 days, creating the potential for excess pills to be sold and abused. Learn more about this story at www.nytimes.com If a defective or recalled drug has caused serious harm to you or a loved one, contact Finkelstein & Partners today.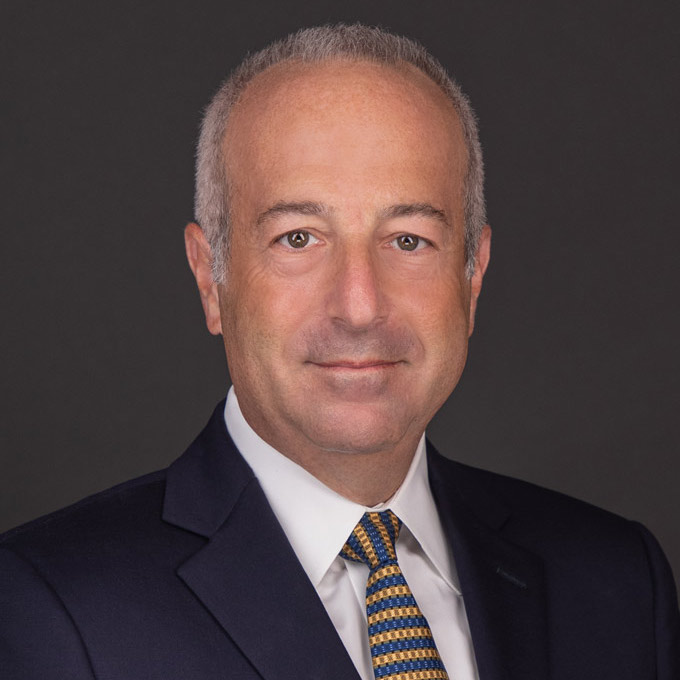 Mr. Finkelstein is the Managing Partner of Finkelstein & Partners, LLP. He has become a noted consumer activist through his representation of injured individuals against corporate wrongdoers and irresponsible parties.
An accomplished litigator, Mr. Finkelstein has represented Plaintiffs in wrongful death and catastrophic personal injury cases. He has successfully handled dozens of multi-million dollar cases.