The Food and Drug Administration has proposed a new rule that would require food importers such as Walmart and Cargill to ensure that their foreign manufacturers follow American food safety standards in an effort to prevent contamination and illness. Shockingly, about 15% of the food that we as Americans consume comes from overseas, including over 60% of our fruits and vegetables. Currently the F.D.A inspects less than 2% of all imported foods. If this rule is made final, it would pass much of that burden off onto importers. If the rule passes, it would require American importers to prove that their foreign suppliers are practicing these safety standards. Actions such as auditing and testing foods would be put into place to ensure these suppliers are following proper protocol. The American companies would also have to keep their own records on their foreign suppliers. The new rule, which would be the last major rule needed to implement the Food Safety and Modernization Act, would help to prevent food contamination in the United States since the F.D.A is only responsible for inspecting less than 2% of all imported food. According to Erik Olson, head of food programs at The Pew Charitable Trusts, 8 out of the 19 multistate food outbreaks linked to F.D.A regulated products that have occurred since January 2011 have been linked to imported foods. For example, pomegranate seeds from Turkey have sickened more than 140 American with hepatitis A. Medical conditions such as Listeria, Salmonella, E.Coli and Hepatitis A are some of the most severe cases of food poisoning. If you or a loved one has suffered long-term illness or permanent disability as a result of food contamination, you may have a case. Contact us immediately and fill out our free evaluation form. Read the full article here: NYTimes: F.D.A Proposes New Rule on Imported Foods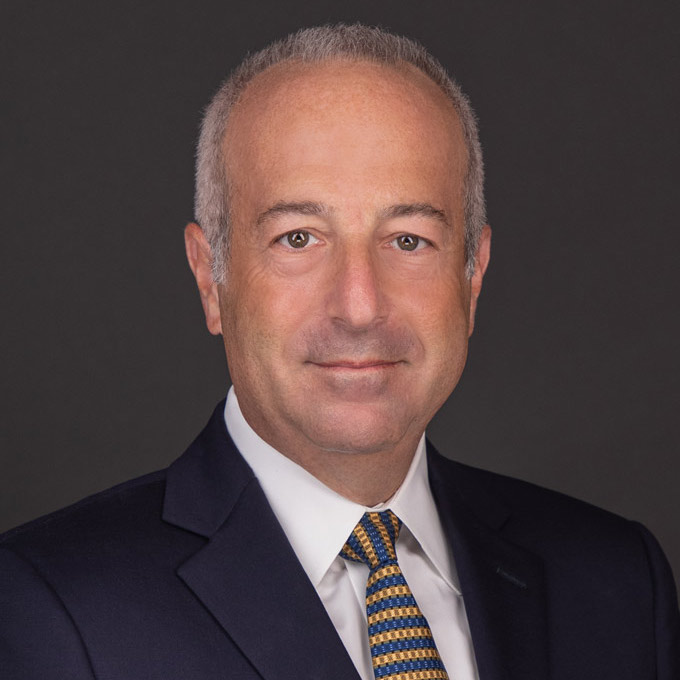 Mr. Finkelstein is the Managing Partner of Finkelstein & Partners, LLP. He has become a noted consumer activist through his representation of injured individuals against corporate wrongdoers and irresponsible parties.
An accomplished litigator, Mr. Finkelstein has represented Plaintiffs in wrongful death and catastrophic personal injury cases. He has successfully handled dozens of multi-million dollar cases.