On Wednesday, May 15, The FDA approved a new, lower-dose labeling for the popular sleep drug, Ambien, in an effort to decrease daytime drowsiness that could potentially be a danger while performing certain tasks such as driving. In January, drugs containing zolpidem must carry instructions that lower the recommended dose and provide more safety information to patients. "FDA has approved these changes because of the known risk of next-morning impairment with these drugs," the agency said. "The purpose of the lowering is to help decrease the risk of next-morning impairment of activities that require alertness," Dr. Ellis Unger, director of the Office of Drug Evaluation said. "We're particularly concerned about driving. A large fraction of the population drives and driving is an inherently dangerous activity." By lowering the nighttime dosage of the drug, there will be less residual drug in the blood come morning. The recommended doses for women should be cut in half from 10 milligrams to 5 milligrams for immediate release products (Ambien, Edluar and Zolpimist) and 12.5 mg to 6.25 mg for extended-release products (Ambien CR). For men, the agency has asked manufacturers to change the labeling to recommend that doctors prescribe 5 mg for immediate-release products and 6.25 mg for extended-release products. Unger said that "women appear to be more susceptible to risk for next-morning impairment because they eliminate zolpidem from their bodies more slowly." The FDA will be requiring driving-simulation studies for new sleep medications, and it is assessing other insomnia medications on the market. Contact us for a free case appraisal. Read the full article at www.myfoxny.com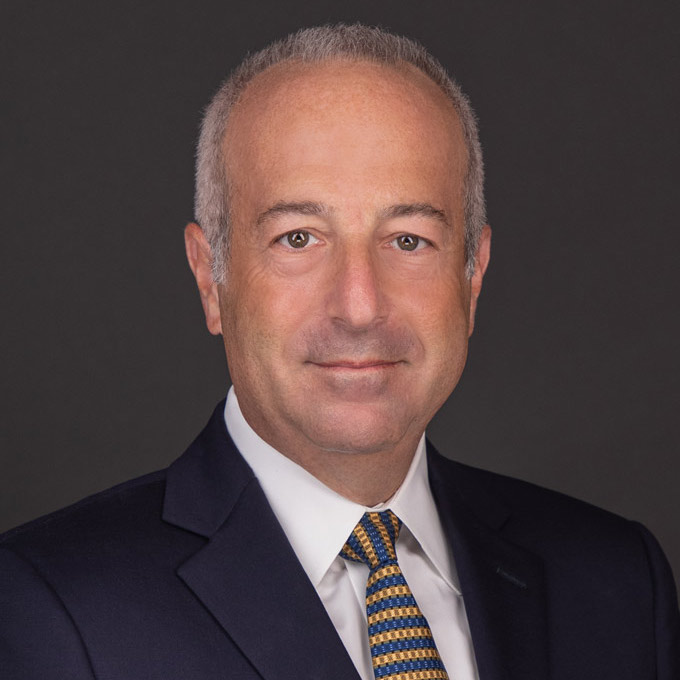 Mr. Finkelstein is the Managing Partner of Finkelstein & Partners, LLP. He has become a noted consumer activist through his representation of injured individuals against corporate wrongdoers and irresponsible parties.
An accomplished litigator, Mr. Finkelstein has represented Plaintiffs in wrongful death and catastrophic personal injury cases. He has successfully handled dozens of multi-million dollar cases.