As of October 5, the FDA has been working closely with the CDC and state partners to investigate an outbreak of meningitis among patients who had received an epidural steroid injection. Investigation into the exact source of the outbreak is still ongoing, but the outbreak is associated with a potentially contaminated medication. The product in question is preservative-free methylprednisolone acetate (80mg/ml), an injectable steroid produced and distributed by New England Compounding Center (NECC) in Framingham, MA. CDC's interim data shows that all infected patients received injection with this product. As of October 3, NECC has voluntarily shut down. The FDA has observed contamination by microscopic examination of a sealed vial of methylprednisolone acetate collected from NECC. It is in the process of conducting additional microbial testing to confirm the exact fungal species. As part of an ongoing investigation, the FDA will determine whether this sample taken from the product matches the organism found in patients. As a cautionary measure, the FDA is additionally recommending that health care professionals and consumers not use any product that was produced by NECC at this time. The FDA requests that health care professionals secure all remaining NECC products until it provides further instructions regarding the disposition of these products. Users should also notify the FDA of any problems associated with these products. Reports may be made to MedWatch, the FDA's voluntary reporting program, by phone at 1-800-FDA-1088 or online. It is the responsibility of all establishments to follow FDA established safety and cleanliness protocols. If you believe that you or a member of your family has been sickened because of a violation, please contact Finkelstein & Partners immediately. Update: On October 6, the New England Compounding Center announced a voluntary recall of all products currently in circulation that were compounded at and distributed from its facility in Framingham, MA.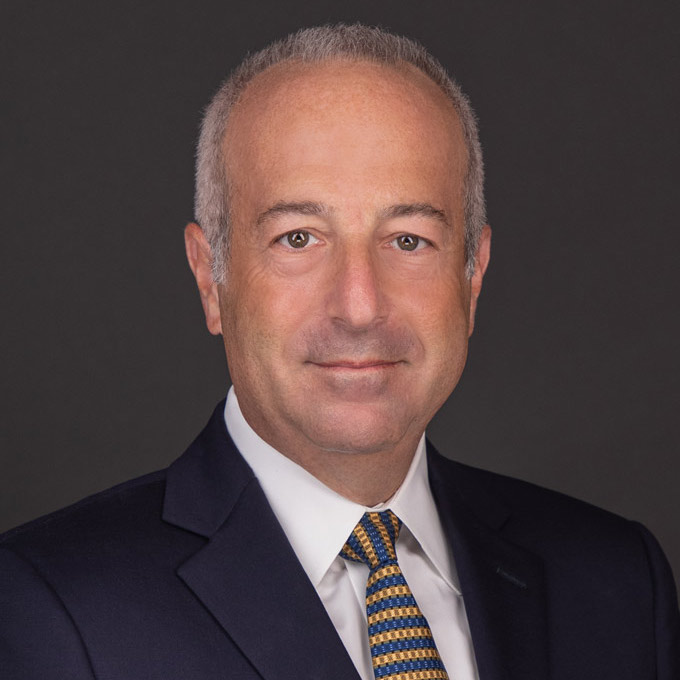 Mr. Finkelstein is the Managing Partner of Finkelstein & Partners, LLP. He has become a noted consumer activist through his representation of injured individuals against corporate wrongdoers and irresponsible parties.
An accomplished litigator, Mr. Finkelstein has represented Plaintiffs in wrongful death and catastrophic personal injury cases. He has successfully handled dozens of multi-million dollar cases.