Due to the government shutdown, the FDA has suspended its safety inspection program. The U.S. Department of Agriculture's Food Safety Inspection Service will continue manning every meat production facility with full-time inspectors. The bulk of the FDA food inspectors have been deemed non-essential, so will inspect few if any food facilities until Congress and the president agree on a bill to fund the federal government. In 2011, the FDA conducted inspections of about 20,000 food facilities for compliance with safety regulations, even though the Food Safety Modernization Act requires U.S. inspectors to check almost 35,000 facilities a year, but funding has not been provided to meet the requirement. For every day the government is shutdown, approximately 80 food facilities will go without federal inspections. What Does This Mean for Us as Consumers? To get a better idea of how this government shutdown will affect us as consumers, we can look at 23 safety warning letter issued by the FDA to food facilities that failed inspections. They reveal gnarly conditions at major food manufacturing facilities, such as soiled water at a Detroit donut factory, high levels of illegal drug residues in veal from a farm in upstate New York, and flies buzzing around a tortilla factory in Maryland. The letters give the facility a chance to correct their sanitation issue before they cause serious foodborne illness outbreaks. Due to the fact that these warning letters are given to only a small fraction of all facilities and not all of them will have infractions that lead to seriously illness, it is impossible to say whether the cancellation of food safety inspections will harm us as consumers. However, because food inspectors as unlikely to show up unannounced during the shutdown, food facilities may cut corners when it comes to sanitation. For this reason, food safety advocates called on Congress to end the government shutdown as soon as possible to fund food safety programs with a separate bill. It is the responsibility of the food manufacturer to provide safe food for the public. If you or a loved one have been sickened due to a contaminated or recalled product, contact us immediately. Learn more about this issue.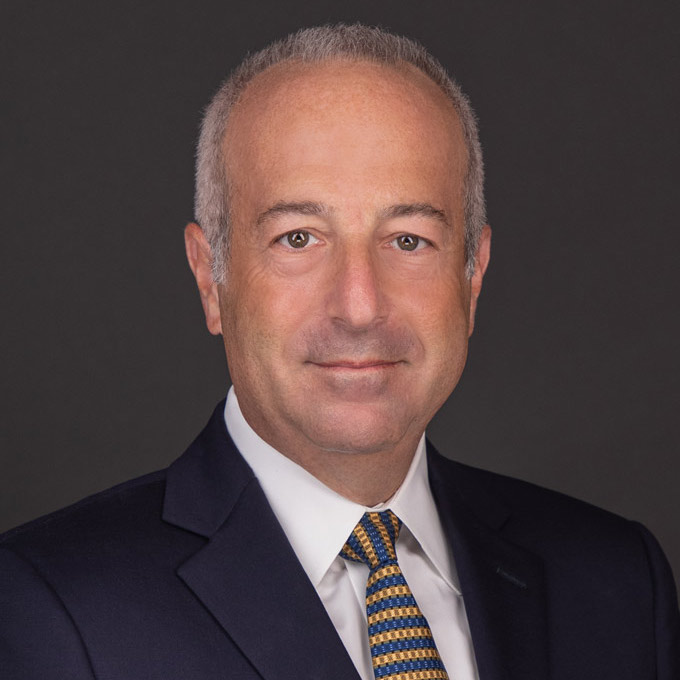 Mr. Finkelstein is the Managing Partner of Finkelstein & Partners, LLP. He has become a noted consumer activist through his representation of injured individuals against corporate wrongdoers and irresponsible parties.
An accomplished litigator, Mr. Finkelstein has represented Plaintiffs in wrongful death and catastrophic personal injury cases. He has successfully handled dozens of multi-million dollar cases.