FoodSafetyNews.com recently published an article highlighting the FDA's inquiry into a peanut butter product manufactured by "STEEM," a Greenfield, MA company.
You'll fine many of the expected peanut butter ingredients in "STEEM" with an exception: green coffee extract. Each serving packs as much caffeine as up to two cups of coffee. 
According to the company the product is designed to provide a "constant release of sustained energy." This new super peanut butter is certainly an innovative substitution for your typical cup of coffee, but are there risks?
For children, animals, and others who are unable to safely consume caffeine the answer very well could be yes. 
A statement from the FDA:  "The FDA is concerned about the marketing of a peanut butter, a food popular with many children, containing added caffeine.
… The FDA remains concerned about the increasing number of products on the market containing added caffeine and the possibility for harmful effects when multiple caffeinated products are eaten simultaneously, especially in products that are attractive to children.  The FDA will continue monitoring the marketing of these novel food products in order to ensure public health and the integrity of the regulatory system designed to protect the food supply."
The STEEM site does boast a warning to pet owners, reminding consumers that pets aren't able to digest caffeine and attempting to do so could lead to serious health implications. 
There are currently an array of caffeine packed products on the market that if consumed incorrectly could be harmful. Prior to consuming any edible caffeine carefully read the directions/serving size. It's also important for parents to be mindful of the fact there are more and more emerging edible caffeine products becoming readily available. Before you give your little one's a tasty treat be sure that the product is caffeine free!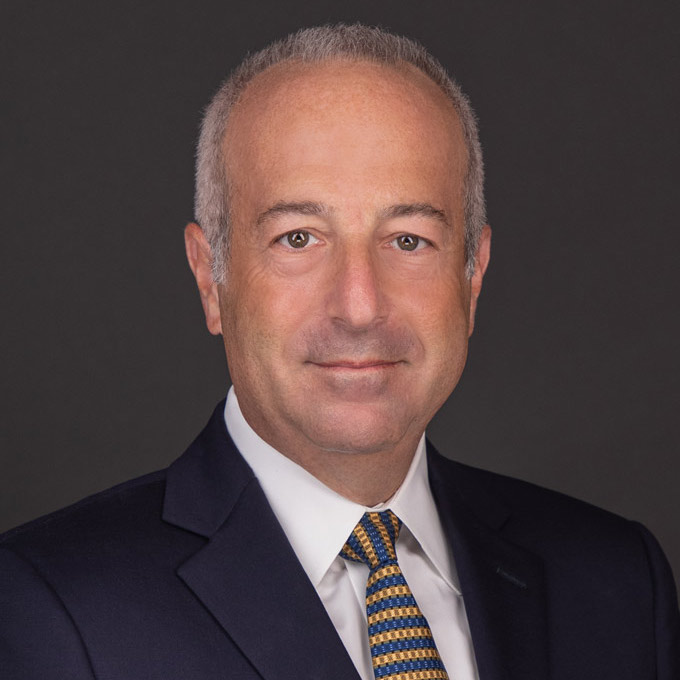 Mr. Finkelstein is the Managing Partner of Finkelstein & Partners, LLP. He has become a noted consumer activist through his representation of injured individuals against corporate wrongdoers and irresponsible parties.
An accomplished litigator, Mr. Finkelstein has represented Plaintiffs in wrongful death and catastrophic personal injury cases. He has successfully handled dozens of multi-million dollar cases.