The FDA has recently announced new guidelines meant to make sure infant formula is both safe and nutritious. The new guidelines are based on research following recalls on Gerber formula and some other brands of organic formula after discovering his levels of inorganic arsenic. Most formula makers already abide to the practices, but the FDA is now enforcing rules that will ensure that these manufacturers test their products for salmonella and other pathogens before distribution. The rules will also require the companies to prove to the FDA that they are including specific ingredients such as proteins, carbohydrates, fats, and vitamins and minerals in their products. It is already a law that formula must include those nutrients, but the new rules will help the FDA keep tabs on companies to make sure they are following the already enforced law. They will be required to provide data to the FDA proving that their formula support normal physical growth and that ingredients are of sufficient quality. The rules are mainly aimed at new companies coming into the market due to the increase in new kinds of formula in grocery isles. Most of these new companies are capitalizing on the natural and organic food trends. Read more on this article. If your child has been sickened as a result of consuming a recalled or contaminated formula, contact our law office for a free case appraisal today.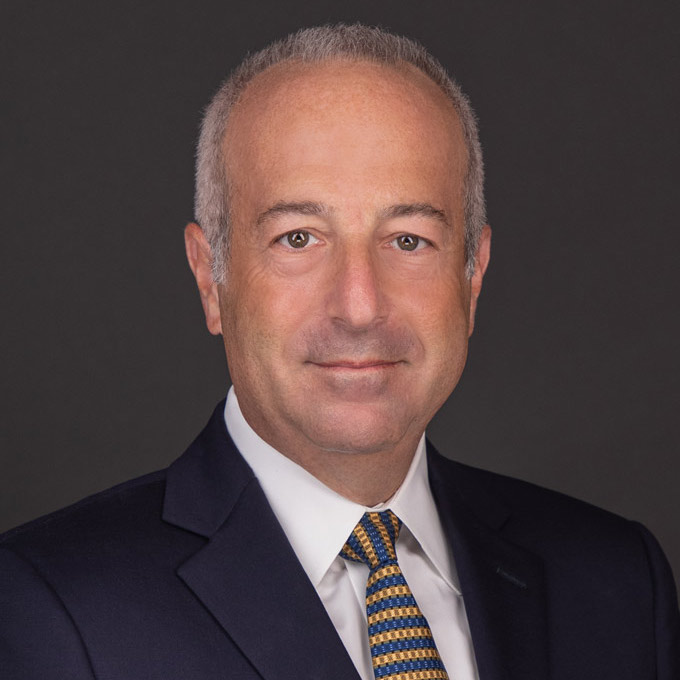 Mr. Finkelstein is the Managing Partner of Finkelstein & Partners, LLP. He has become a noted consumer activist through his representation of injured individuals against corporate wrongdoers and irresponsible parties.
An accomplished litigator, Mr. Finkelstein has represented Plaintiffs in wrongful death and catastrophic personal injury cases. He has successfully handled dozens of multi-million dollar cases.