This spring a husband and wife couple, along with their two teenage sons ventured to a popular vacation destination, St. John. Four days into their vacation emergency officials were called to the family's rental. Inside, the mother and two sons we're suffering from seizures and the father had fallen unconscious.
Investigations uncovered their vacation residence had been treated with Terminix, a toxic substance that has been banned for some 30 years. Almost five months later, the family is still not the same and may never be. The mother is said to be in good condition, however her husband, and two sons, are still struggling. According to officials, the father
and younger of the two sons are conscious but paralyzed from the neck down. The other son is in an outof a coma, and doesn't have any sensation in his limbs.
Terminix International, the company that treated the condo with the toxic substance, is still being investigated.
If you or a loved one has been hurt as a result of someone else's negligence, contact us today.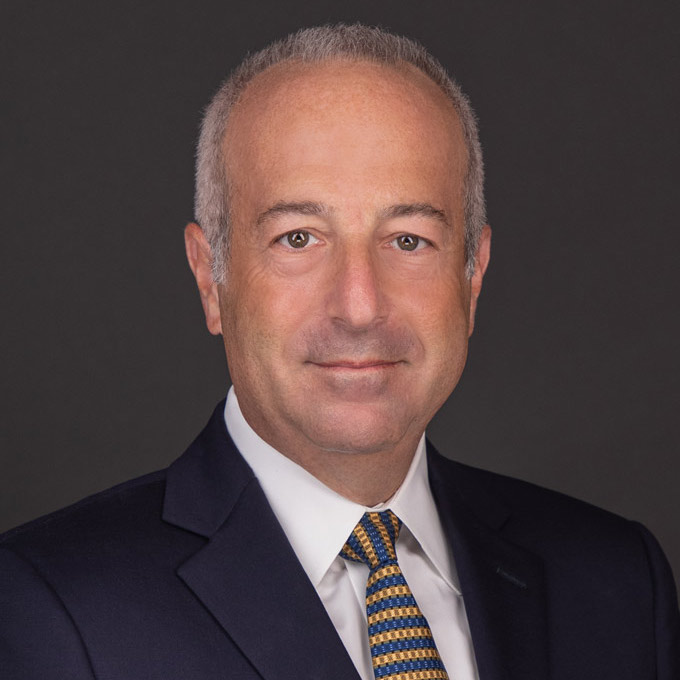 Mr. Finkelstein is the Managing Partner of Finkelstein & Partners, LLP. He has become a noted consumer activist through his representation of injured individuals against corporate wrongdoers and irresponsible parties.
An accomplished litigator, Mr. Finkelstein has represented Plaintiffs in wrongful death and catastrophic personal injury cases. He has successfully handled dozens of multi-million dollar cases.