Just weeks ago an Albany, New York man died in a motorcycle crash on Interstate 90. The victim was just 24 years old. 
According to authorities the motorcyclist was traveling between Exits 5 and 4 just after 4:00pm when he hit rumble strips. He lost control of his bike and crashed into a guardrail. He suffered serious injuries to his head and back. He was transported to Albany medical center, where he died of his injuries.
Rumble strips (the grooves in the road that help prevent drivers from drifting into other lanes) may prevent crashes amongst automobile drivers, but can be very dangerous for motorcyclists. Depending on the positioning and size of the rumble strips a cyclist driving over the strips could very easily lose control.
Click here to read more about motorcycle safety
Click here if you'd like to speak to a member of our legal team about a motorcycle crash.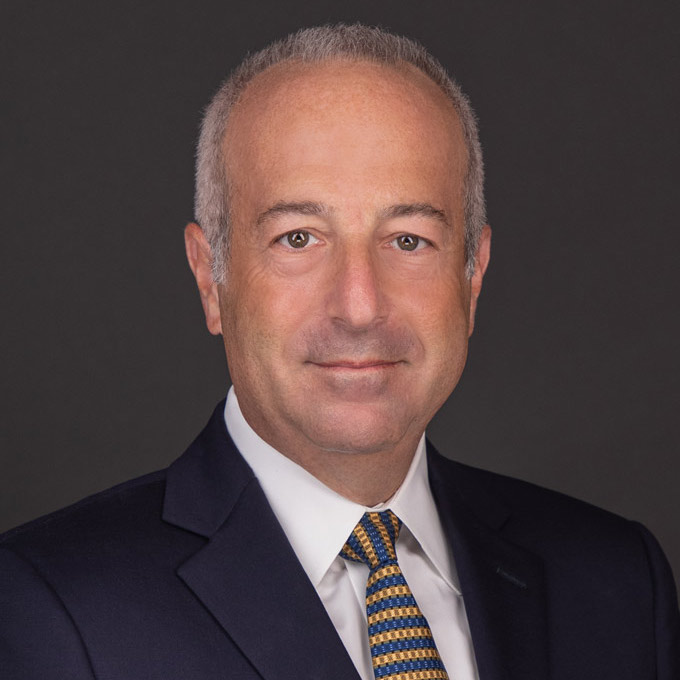 Mr. Finkelstein is the Managing Partner of Finkelstein & Partners, LLP. He has become a noted consumer activist through his representation of injured individuals against corporate wrongdoers and irresponsible parties.
An accomplished litigator, Mr. Finkelstein has represented Plaintiffs in wrongful death and catastrophic personal injury cases. He has successfully handled dozens of multi-million dollar cases.