Just over a year has passed since a Delaware Family was exposed to a toxic pesticide during a family vacation. Tragically, three of the four family members suffered critical and permanent debilitating injuries. 
The family was exposed at their vacation villa in St. John. An adjacent villa had recently been fumigated using methyl bromide, an illegal odorless gas. The exposure to the pesticide left the father of the family and his two teen boys partially paralyzed. 
Methyl bromide is highly toxic and can result in central nervous system and respiratory system failure. Due to its high toxicity methyl bromide has been banned for indoor use for years yet was still used by Terminx in the fumigation of the St. John vacation property. Terminix is now expected to pay a settlement totaling over 80 million dollars to the injured family.
This preventable tragedy is yet another example of how the negligence of others can wreak havoc on innocent people's lives. For more information about personal injury victim's rights click here.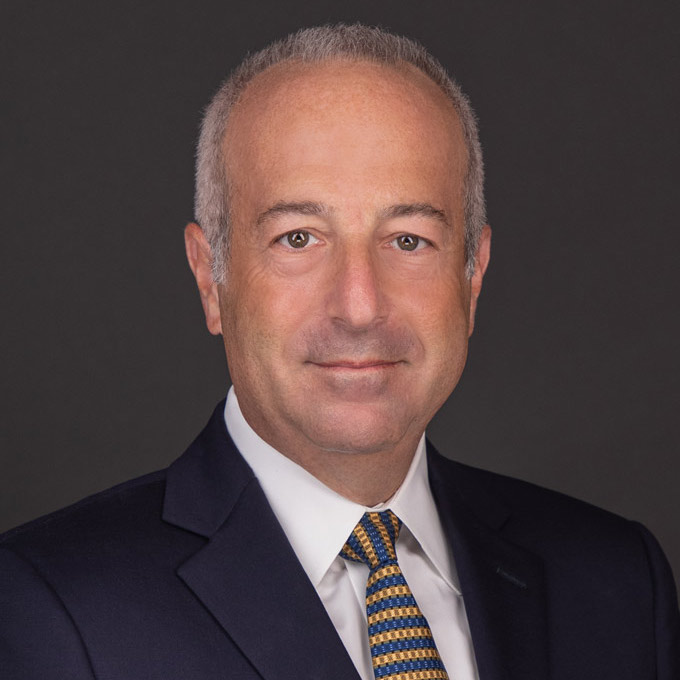 Mr. Finkelstein is the Managing Partner of Finkelstein & Partners, LLP. He has become a noted consumer activist through his representation of injured individuals against corporate wrongdoers and irresponsible parties.
An accomplished litigator, Mr. Finkelstein has represented Plaintiffs in wrongful death and catastrophic personal injury cases. He has successfully handled dozens of multi-million dollar cases.