Benjamin and Hope Jordan have their dog to thank for their baby's safety! The couple says their dog sniffed out a baby abuser in their home, the woman who was supposed to be caring for their 7-month-old son. Benjamin and Hope hired Alexis Khan, 22, to babysit their son last year. They did a background check on Khan and she came up clean. However, 5 months after the couple hired Khan, they noticed that their dog was very protective of their son when Khan would enter the home. He got very aggressive to the point where they had to hold him back from her several times. The parents were now suspicious and decided to place an iPhone under the couch and let the phone record what happens while they were at work. Their findings were chilling. The tape revealed that Khan was physically and verbally abusing the 7-month-old. "It started with cussing," Jordan said. "Then you hear slap noises and his crying changes from a distress cry to a pain cry." The hidden tape lead to a confession from Khan. She is sentenced to 1-3 years in prison. Khan will also be placed on a child abuse registry. "Had our dog not alerted us to the trouble, had my wife's instincts not said we need to make something happen, it could have been our baby that was killed by the babysitter." Not everyone has a dog as intuitive as this couple's. Child abuse is a serious crime and can lead to severe injuries and even death. If your child has been seriously injured as a result of an unsafe condition, such as caretaker abuse, contact us immediately for help. Read the full story here.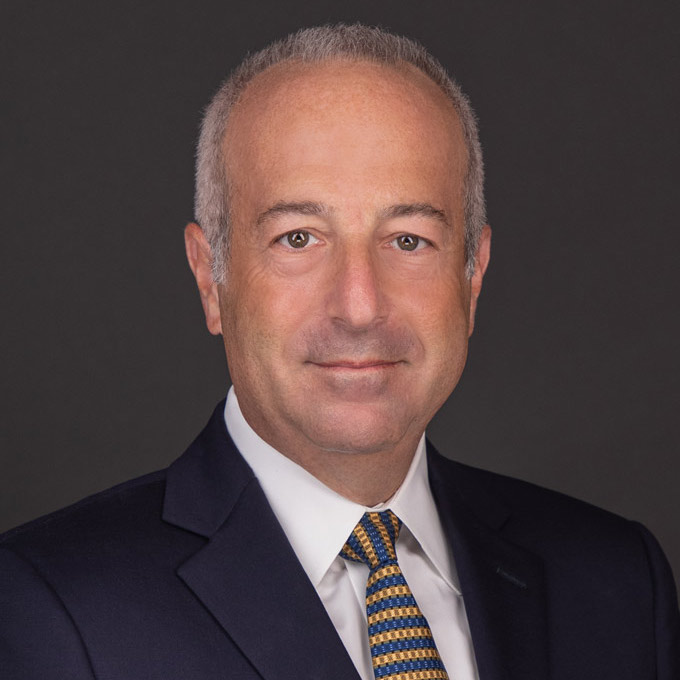 Mr. Finkelstein is the Managing Partner of Finkelstein & Partners, LLP. He has become a noted consumer activist through his representation of injured individuals against corporate wrongdoers and irresponsible parties.
An accomplished litigator, Mr. Finkelstein has represented Plaintiffs in wrongful death and catastrophic personal injury cases. He has successfully handled dozens of multi-million dollar cases.