Slip and fall accidents become more common during the winter months. When winter begins, falls on frozen and slippery surfaces in stores and public places cause serious and sometimes life-threatening injuries or even death. It can be challenging to determine who is liable when an individual falls on someone else's property or outside their business due to unsafe snow accumulation or icy conditions.
Bad weather during the winter months is not a surprise in the colder parts of the country, but it can still be unpredictable. Most property owners understand that they have a 'duty of care' to anticipate the hazards posed by snow and ice accumulation and to eliminate or improve upon those conditions. However, falling snow and icy conditions can go from being a slight annoyance to treacherous in a few minutes, and a property owner may, or may not be aware of it. Although individuals also have a duty to exercise 'reasonable care' when walking in an area that they know is snowy or icy, only a skilled and knowledgeable personal injury attorney can help you assess the owner's liability when an accident happens.
If you have been injured in a slip and fall accident due to falling snow or ice, you may be able to recover the cost of your medical bills, lost wages and monetary damages for pain and suffering. As in all claims, completely documenting your case is vital. Take photos of the area as it looked at the time of the accident and keep all of your medical documentation. Talk to any witnesses who observed the event and obtain their contact information.
If you or a loved one has been injured in an accident due to falling snow or ice, contact the personal injury attorneys at Finkelstein & Partners, LLP today. We have the knowledge and experience to offer you the best legal representation while fighting for the compensation you need and deserve. Call us today at 1-800-529-2676. You may also contact us by email at cis@lawampm.com.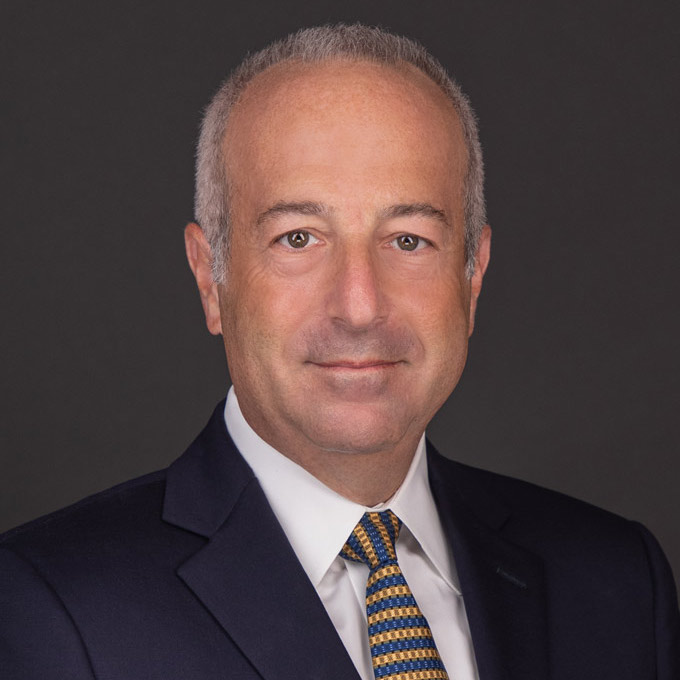 Mr. Finkelstein is the Managing Partner of Finkelstein & Partners, LLP. He has become a noted consumer activist through his representation of injured individuals against corporate wrongdoers and irresponsible parties.
An accomplished litigator, Mr. Finkelstein has represented Plaintiffs in wrongful death and catastrophic personal injury cases. He has successfully handled dozens of multi-million dollar cases.