Victims of rear-end collisions will often say that they did not have enough time to brace themselves for the impact of a car or truck colliding with the back end of their vehicle. A surprise collision can create injuries that are more severe in nature because your body may not have enough time to brace. There are several factors that contribute to the severity of a rear-end collision including:
The weight of the vehicles
The speed the vehicles were travelling
The size and design difference in the vehicles
The location of the impact
The direction of the impact
The location of the head restraint
The seat back angle
The seat back height
Headrests are very good protection in a rear-end collision. The severity of the injuries can be dependent on the position of the headrest. If the headrest is too low, the head can roll over the top of the headrest resulting in hyper-extension. If the position of the head at the moment of impact is turned to the right or left, the injury will be more severe on the side the head and neck was turned to.
Most rear-end collisions occur because one or more drivers acted negligently. A driver may be distracted by their cell phone, conversations inside the vehicle, changing radio stations, etc. A driver's ability to focus and concentrate on the road may be diminished due to being under the influence of drugs or alcohol or because they are tired, fatigued or falling asleep at the wheel. A driver's abilities may be impaired because he or she is angry, driving aggressively, cutting people off, illegally passing other vehicles, impatient, speeding or tailgating.
Rear-end accident injuries are generally the most severe if the vehicle that runs into you is a commercial truck. Some trucks are so large, and some cars are so small, that a truck will roll over the car in a collision causing even more catastrophic crush injuries. This is called an override accident and usually results in death. Conversely, an underride accident happens when a small car involved in a rear-end collision with a large truck becomes stuck under the back of the trailer.
If you or someone you love has been injured in a rear-end collision, call the experienced, skilled and compassionate attorneys at Finkelstein & Partners, LLP. They have been helping accident victims for years and they will help you get the justice and compensation you deserve. Call 800-529-2676 or email cis@lawampm.com.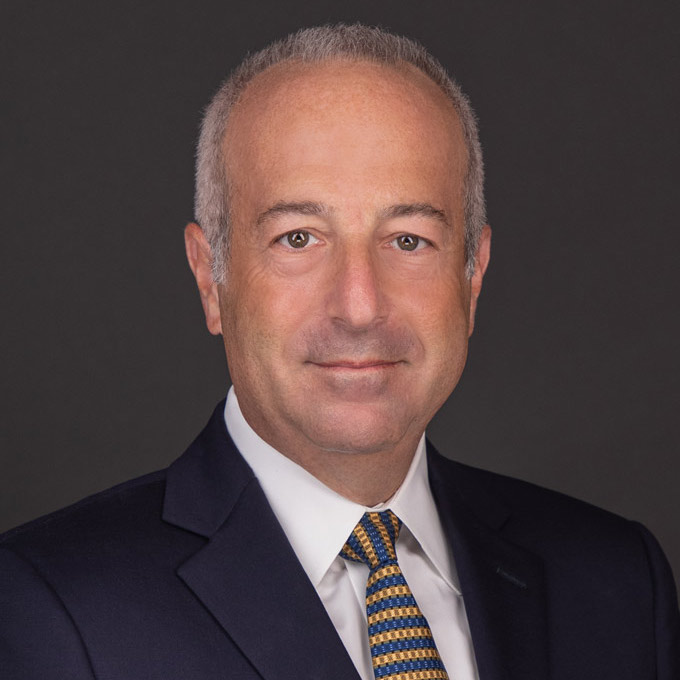 Mr. Finkelstein is the Managing Partner of Finkelstein & Partners, LLP. He has become a noted consumer activist through his representation of injured individuals against corporate wrongdoers and irresponsible parties.
An accomplished litigator, Mr. Finkelstein has represented Plaintiffs in wrongful death and catastrophic personal injury cases. He has successfully handled dozens of multi-million dollar cases.