During the summer months, it's common for students to seek out internships and other jobs to gain experience or earn a little extra money. However, during these months, workplace safety training for student employees is often overlooked.
"Many small businesses don't recognize the risks associated with student workers and don't provide any type of workplace safety training," said EMPLOYERS COO Stephen V. Festa. "Even though they may be temporary, these workers are eligible for the same workers' compensation benefits as full-time employees if they get injured or ill on the job."
According to a recent poll, 27% of small business owners said that they do not offer workplace safety training for new student workers they employ, and among those who do offer training courses, only 52% make it mandatory.
It is believed that workplace safety training for student employees may not be a priority due to a false sense of security. Last summer, it was reported that only 3% of student employees were injured or ill on the job. Although a low incident rate is good, it is important to implement safety training procedures for all employees.
If you have been seriously injured on the job, contact us for a free case evaluation today.
Read more on this article.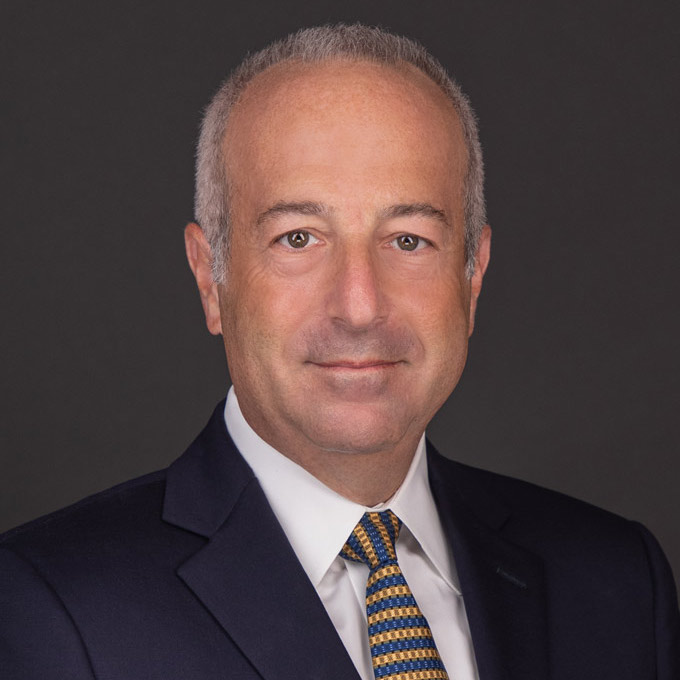 Mr. Finkelstein is the Managing Partner of Finkelstein & Partners, LLP. He has become a noted consumer activist through his representation of injured individuals against corporate wrongdoers and irresponsible parties.
An accomplished litigator, Mr. Finkelstein has represented Plaintiffs in wrongful death and catastrophic personal injury cases. He has successfully handled dozens of multi-million dollar cases.