Under the Occupational Safety and Health Administration (OSHA), employers have a responsibility to provide a safe workplace. Some of these key employer responsibilities include:
Providing a workplace free from serious hazards and compliance with the standards, rules and regulations issued by OSHA
Making sure employees have access to and use safe equipment and tools
Using signage to indicate potential hazards
Establishing and communicating operating procedures and protocols to all the workers
Providing safety training to employees
Providing medical exams and other kinds of training when required by OSHA
Ensuring that employees know their rights and responsibilities
Reporting all work-related injuries or deaths to OSHA within 24 hours
Maintaining records of work-related injuries and illnesses
Providing access to employee medical records to employees or their representatives
Not allowing discrimination against employees who exercise their rights
Posting and correcting citations by OSHA
If you have a work-related injury, or have become ill due to conditions at a work site, it is important to speak with an attorney. Although Workers' Compensation can help to cover lost wages if you are out of work due to an injury or illness, there may be third party claims that pertain to your injuries, damages and compensation due to pain and suffering. The attorneys at Finkelstein & Partners, LLP are skilled, professional and knowledgeable personal injury attorneys with years of experience in handling work-related accidents and injury claims, and are dedicated to providing top quality legal representation and client service.
If you or a loved one was seriously injured due to a work-related injury, Finkelstein & Partners, LLP is here to fight for your rights and help you win the compensation you need and deserve. Call 1-800-529-2676 or email cis@lawampm.com. Our promise to you is that if we don't collect damages, you don't owe an attorney fee.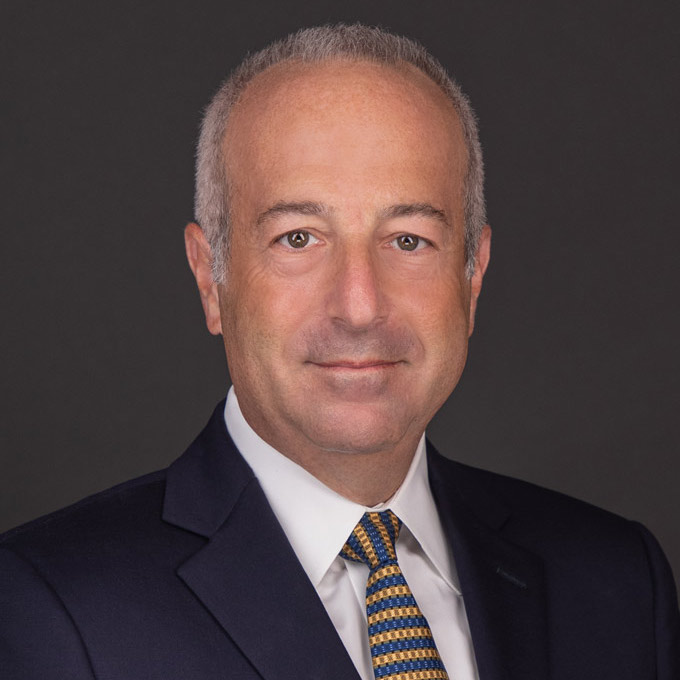 Mr. Finkelstein is the Managing Partner of Finkelstein & Partners, LLP. He has become a noted consumer activist through his representation of injured individuals against corporate wrongdoers and irresponsible parties.
An accomplished litigator, Mr. Finkelstein has represented Plaintiffs in wrongful death and catastrophic personal injury cases. He has successfully handled dozens of multi-million dollar cases.