It's among common belief that drownings happen most often in children. However, that is not necessarily so. While drowning has declined over all from 1999 to 2010, according to new data from the CDC, children and young adults account for the decrease. Among adults ages 45-84, drownings have increased by nearly 10%. More than 70% of those who drown each year in the United States are adults, and the percentage of drownings in lake, rivers and oceans rises with age. Approximately 80% of drowning victims are boys or men.
The reason for the high numbers of drownings among adults may be due to the fact that many adults fear the water and avoid learning how to swim. Unfortunately, they may even pass this reluctance on to their children.
It's important for people of all ages to learn how to swim. It is especially important to teach your children how to swim at a young age. Our safety checklist can help you and your family learn the basics of safe swimming this season.
Source: NYTimes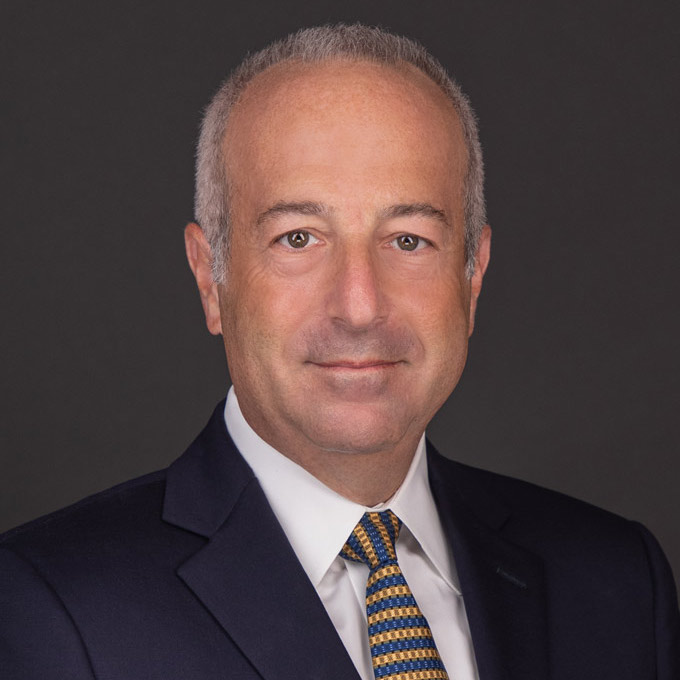 Mr. Finkelstein is the Managing Partner of Finkelstein & Partners, LLP. He has become a noted consumer activist through his representation of injured individuals against corporate wrongdoers and irresponsible parties.
An accomplished litigator, Mr. Finkelstein has represented Plaintiffs in wrongful death and catastrophic personal injury cases. He has successfully handled dozens of multi-million dollar cases.