In mid December the Albany County Legislature held a public hearing to discuss the usage of drones and what, if any, limitations should be in place. 
A proposed bill would ban all unmanned aircraft regardless of size and stature in Albany County. The bill is a response to concerns regarding potential risks to privacy, property, and safety.
While local officials attempt to define individual county regulations the Federal Aviation Administration is in the midst of implementing guidelines, including a recent stipulation: owners must register any drone that weighs over a half pound.
The FAA is expected to continue to develop rules and regulations to protect the general public from unsafe drone usage that could potentially result in personal injury or property damage. 
"Public expectation for a safe aviation environment drives our very high standards."
– The Federal Aviation Administration.
In 2015 a number of drone mishaps raised public concern:
November, 2015: A drone flying over a refinery in Union County, New Jersey crashed into a car.
October, 2015: A drone catches on fire and crashes onto Main Street in Sag Harbor, LI.  Remarkably no one was injured. 
October, 2015: NYC teacher arrested after crashing drone into a stadium during the U.S Open. 
According to a report released by Bard College's Center for the Study of the Drone manned aircraft (like commercial jets) had 327 "close encounters" with drones, of that 241 considered a "near collision." 
What do you think about current drone laws?  Do you think that Drones present potential danger and risk of personal injury to civilians? Is the proposed bill in Albany County extreme? 
Spring 2015: Rockland county considering regulating drone usage, Details Here. 
Summer 2015: An Ulster Man Faces Charges after Flying Drone Near Kingston Hospital. More Here.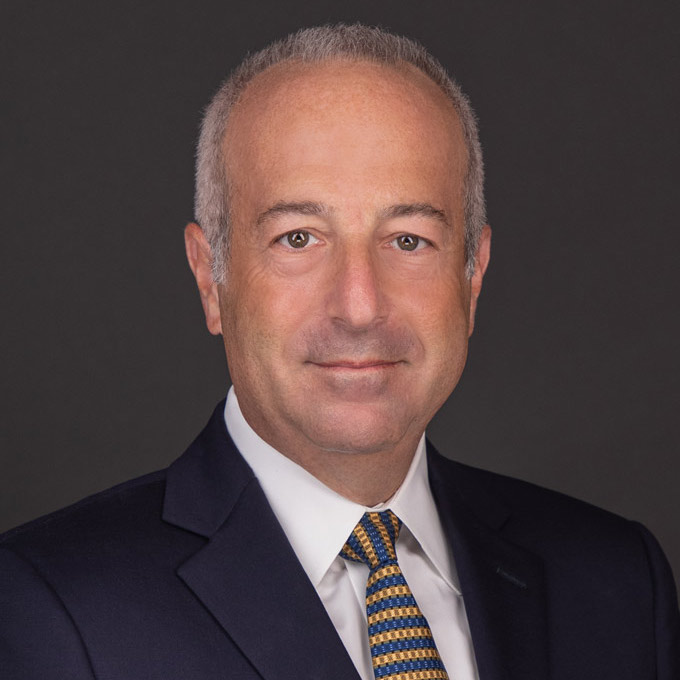 Mr. Finkelstein is the Managing Partner of Finkelstein & Partners, LLP. He has become a noted consumer activist through his representation of injured individuals against corporate wrongdoers and irresponsible parties.
An accomplished litigator, Mr. Finkelstein has represented Plaintiffs in wrongful death and catastrophic personal injury cases. He has successfully handled dozens of multi-million dollar cases.