While you may not have control over other driver's actions, you can take certain safety precautions to make sure your little one is protected in an accident:
Buckle Up: Believe it or not, some people still do not use seat belts to secure themselves or their children. In 2011, among fatally injured passenger vehicle occupants, more than ½ of those killed were not wearing a seat belt. This is especially an issue for teen drivers. In the same year, 42% of teen drivers (ages 16-19) killed in a motor vehicle crash were unrestrained.
Secure Gear: Too much stuff in the car can be a danger if you were ever to get into a car crash or if you have to stop short. Items may projectile, causing serious injuries to occupants of the vehicle. Put heavy items on the floor and as far forward in the cargo areas as possible. Don't put anything on top of the cargo pile that can easily fly around to the seat area.
Make Sure Children are in the Proper Car Seat and it is Installed Properly: 75% of car seats are installed improperly, according to the NHTSA. Read the manufacturers instructions carefully to make sure you are properly installing the seat. Learn about the right age to move your child from a car seat to a booster to an adult seat.
Don't Text & Drive: Resist the temptation to read and respond to any messages. You are 23x more likely to be involved in a serious accident if you are texting and driving. Get rid of all distractions for that matter!
Never Leave Children Alone in or Around Cars: More than 600 children died from heatstroke in vehicles between 1998 and 2013. Here's a tip to make sure you never forget your little one in the back seat: put your purse, wallet or phone in the backseat near your child so when you leave the car and your first instinct is to grab one of those items, you will see your child. Many children also die from backover accident. Check out our blog to learn how to prevent these accidents in children.
If your child has been seriously injured in a motor vehicle collision, contact us for a free consultation today.
Source: Consumer Reports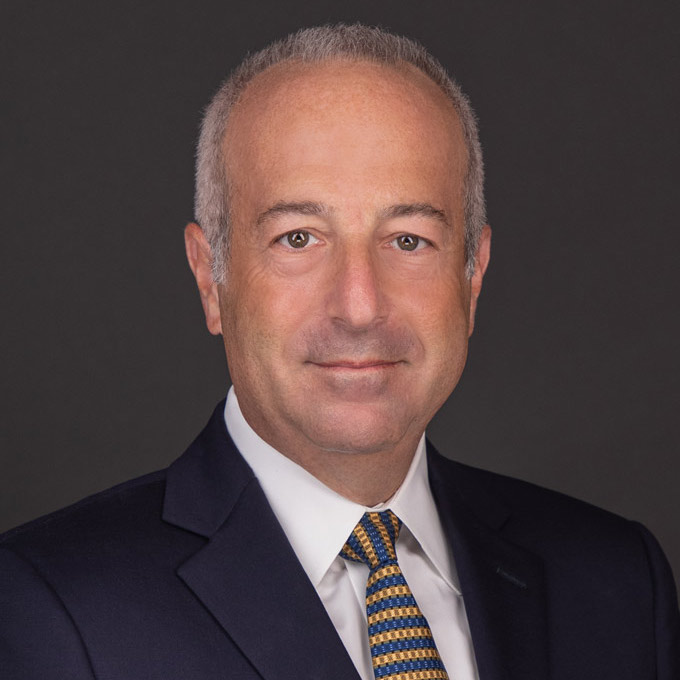 Mr. Finkelstein is the Managing Partner of Finkelstein & Partners, LLP. He has become a noted consumer activist through his representation of injured individuals against corporate wrongdoers and irresponsible parties.
An accomplished litigator, Mr. Finkelstein has represented Plaintiffs in wrongful death and catastrophic personal injury cases. He has successfully handled dozens of multi-million dollar cases.