Everyday innocent people are injured and killed in preventable collisions. There's simply no way to compensate for the loss of a loved one, but seeking justice and holding negligent parities accountable is a key factor in preventing future tragedies.
On Thursday, May 11th a Troy, New York woman was sentenced after pleading guilty to multiple charges stemming from an October 2016 crash. According to authorities, the Troy woman was driving while impaired when she struck a medium on Alternate Route 7. Her vehicle became airborne and crashed down onto a vehicle in the opposite lane, instantly killing the vehicle's 18-year-old driver.
The reckless driver was sentenced to minimum 2 1/3rd years in jail, which according to the victim's family, is nothing compared to the life sentence of grief imposed upon them.
A Pine Bush, New York man also learned his fate on Thursday, May 11th, in an Orange County Courtroom. The 34-year-old driver admitted to driving drunk, and pled guilty to second degree manslaughter in the June 13th hit and run that killed a 31-year-old man. The incident took place on Route 300 in New Windsor, New York. He was sentenced to the maximum 2 1/3 to 7 years in prison.
The victim's mother spoke at the hearing and after court. "She said she wants people to know these are the consequences of driving drunk or distracted. She sees pedestrians now as potential victims of the next drunk driver, and she wants more sidewalks built."-Record Online
Some decisions have devastating, lasting effects. Making the decision to drive distracted or impaired can quickly result in tragedy. Far too many innocent victims have died in preventable crashes, leaving their parents, children, friends and loved ones' lives' shattered.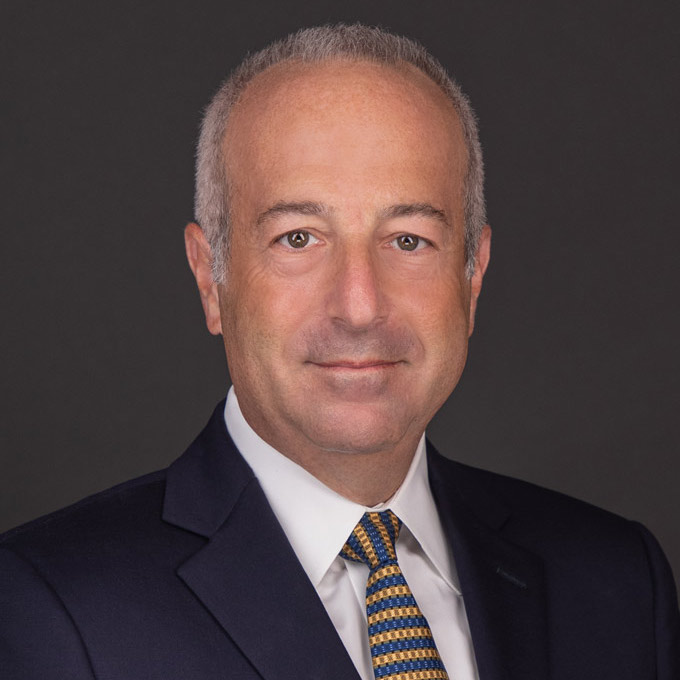 Mr. Finkelstein is the Managing Partner of Finkelstein & Partners, LLP. He has become a noted consumer activist through his representation of injured individuals against corporate wrongdoers and irresponsible parties.
An accomplished litigator, Mr. Finkelstein has represented Plaintiffs in wrongful death and catastrophic personal injury cases. He has successfully handled dozens of multi-million dollar cases.