In the early hours of Thursday, December 22nd a Sloanesville, NY driver struck the back of a plow truck on 1-87 near exit 15. While the driver of the plow truck did not sustain serious injuries, the Sloanesville driver was transported to Albany Medical Center where he remains in serious condition. 
Authorities are still investigating the crash and have asked any witness' to contact the NY State Police Wilton barracks at 518-583-7000.
NY.GOV offers the follow safety tips for driving near a plow:
• If you find yourself behind a snowplow, stay behind it until it's safe to pass.  Remember, a snowplow driver has a limited field of vision.  Stay back (15 car lengths) until you're sure it is safe to pass or until the plow pulls off the road.
• Remember that the road in front of the plow is usually in much worse condition than the roadway behind the plow.  Plows will typically travel under 35 miles per hour and there is always a temptation to pass them.
• Allow plenty of room when passing a snowplow.  Do not cut back into the lane ahead of the truck too quickly since the plow extends several feet ahead of the truck.  Some snowplows are equipped with a "wing plow," extending off the side of the truck.
If you plan on traveling 1-87 this winter consider visiting http://www.thruway.ny.gov/index.shtml prior to your trip to get the latest travel advisory, traffic incident, and regional advisory information.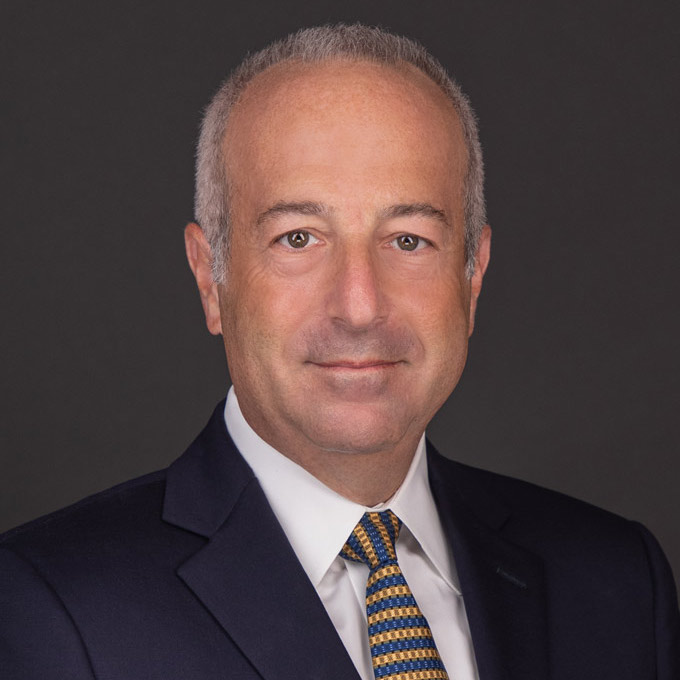 Mr. Finkelstein is the Managing Partner of Finkelstein & Partners, LLP. He has become a noted consumer activist through his representation of injured individuals against corporate wrongdoers and irresponsible parties.
An accomplished litigator, Mr. Finkelstein has represented Plaintiffs in wrongful death and catastrophic personal injury cases. He has successfully handled dozens of multi-million dollar cases.