Guilderland Police arrested a man for suspicion of drunk driving with his three children in his car. Police pulled the vehicle over after the driver failed to use a blinker, failed to stop at a stop sign, and had a taillight out.
A breath test revealed a .21 B.A.C, over twice the legal limit. The driver has been charged with Driving While Intoxicated, Driving with a Blood Alcohol Content above .08%, Aggravated Driving While Intoxicated, and Driving While Intoxicated- Child in Vehicle (Leandra's Law.)
According to NY.gov, "Leandra's Law was signed into law on November 18th, 2009 in honor of Leandra Rosado. Leandra was an 11-year old killed while she rode in a vehicle with the intoxicated mother of one of her friends. In response to this tragedy, the NYS Legislature made several changes to the Vehicle and Traffic Law (VTL). The law strengthened the penalties against motorists who drink and drive, and requires that ALSO THIS OFFENSE IS AN IMMEDIATE FELONY
• any person sentenced for Driving While Intoxicated on or after August 15, 2010 must have an ignition interlock device installed on any vehicle they own or operate
• the driver will have an "ignition interlock" restriction added to their driver license."
For more information regarding Leandra's Law, click here. We remind you to never get behind the wheel after drinking alcoholic beverages. If you or a loved one has been hurt by a drunk driver, contact us today.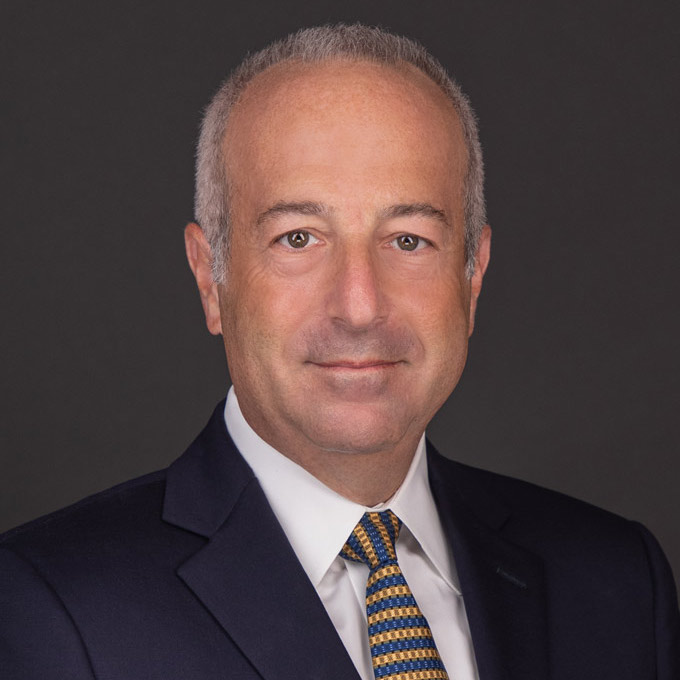 Mr. Finkelstein is the Managing Partner of Finkelstein & Partners, LLP. He has become a noted consumer activist through his representation of injured individuals against corporate wrongdoers and irresponsible parties.
An accomplished litigator, Mr. Finkelstein has represented Plaintiffs in wrongful death and catastrophic personal injury cases. He has successfully handled dozens of multi-million dollar cases.