On March 13, 2014 Dole Fresh Vegetables announced that they are voluntarily recalling a limited number of cases of bagged salad. The products being recalled are Dole Italian Blend (UPC 7143000819), Fresh Selections Italian Style Blend (UPC 1111091045), Little Salad Bar Italian Salad (UPC 4149811014) and Market side Italian Style Salad (UPC 8113102780) coded A058201A or B, with Use-by date of March 12, 2014 due to a possible health risk from Listeria monocytogenes. No illnesses have been reported.
The salads were distributed in 15 U.S. states (Connecticut, Florida, Illinois, Indiana, Kentucky, Maryland, Massachusetts, Michigan, New Jersey, New York, North Carolina, Ohio, Pennsylvania, South Carolina, Virginia) and 3 Canadian provinces (New Brunswick, Ontario & Quebec).
No illnesses have been reported in association with the recall. This precautionary recall notification is being issued due one sample of Dole Italian salad which yielded a positive result for Listeria monocytogenes in a random sample test conducted by the Canadian Food Inspection Agency.
Although product is 1 day past its Use-By date and it is highly unlikely that any product is still available at retail, retailers should check their inventories and store shelves to confirm that none of the product is mistakenly present or available for purchase by consumers or in warehouse inventories. Dole Fresh Vegetables customer service representatives are already contacting retailers and are in the process of confirming that the recalled product is being removed from the stream of commerce.
Listeria monocytogenes is an organism that can cause foodborne illness in a person who eats a food item contaminated with it. Symptoms of infection may include fever, muscle aches, gastrointestinal symptoms such as nausea or diarrhea. The illness primarily impacts pregnant women and adults with weakened immune systems. Most healthy adults and children rarely become seriously ill.
Retailers and consumers with questions may call the Dole Food Company Consumer Response Center at (800) 356-3111, which is open 8:00 am to 3:00 pm (PT) Monday – Friday.
If you or a loved one has been seriously sickened as a result of consuming a contaminated or recalled product, contact us today for a free case evaluation.
Read more on this recall.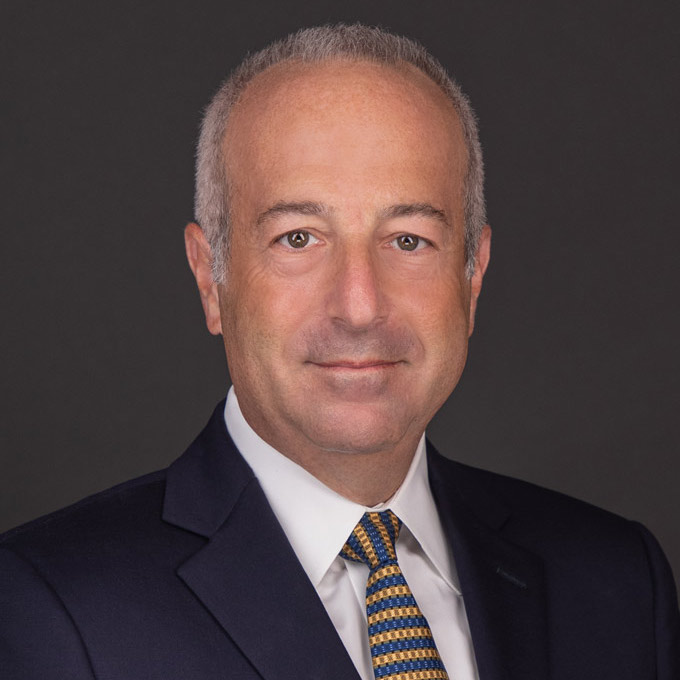 Mr. Finkelstein is the Managing Partner of Finkelstein & Partners, LLP. He has become a noted consumer activist through his representation of injured individuals against corporate wrongdoers and irresponsible parties.
An accomplished litigator, Mr. Finkelstein has represented Plaintiffs in wrongful death and catastrophic personal injury cases. He has successfully handled dozens of multi-million dollar cases.