By Chris Carroll, Stars & Stripes: WASHINGTON — The student lender Sallie Mae, which in recent weeks reorganized into separate corporations, agreed to pay almost $100 million in compensation and penalties for overcharging military members who took out education loans.
Under an agreement reached with the Department of Justice announced Tuesday, Navient Corp., which took over Sallie Mae's student loan servicing business, agreed to pay $60 million in compensation and a $55,000 penalty for charging military members excessive student loan interest rates. A federal law, the Servicemembers Civil Relief Act, or SCRA, caps the rate at 6 percent.
Speaking to reporters at the Justice Department, Attorney General Eric Holder said Sallie Mae charged excessive interest to 93 percent of active duty servicemembers who took out loans with the corporation, and to about 60,000 servicemembers in all.
The $60 million settlement under the SCRA is the first of its kind, Holder said.
"By requiring Sallie Mae to compensate its victims, we are sending a clear message to all lenders and to all servicers who would deprive our servicemembers of the basic benefits and protections to which they are entitled," Holder said. "This type of conduct is more than just inappropriate; it is inexcusable. And it will not be tolerated."  To read full article, click here:  http://www.stripes.com/news/doj-student-loan-entity-penalized-for-cheating-veterans-1.282906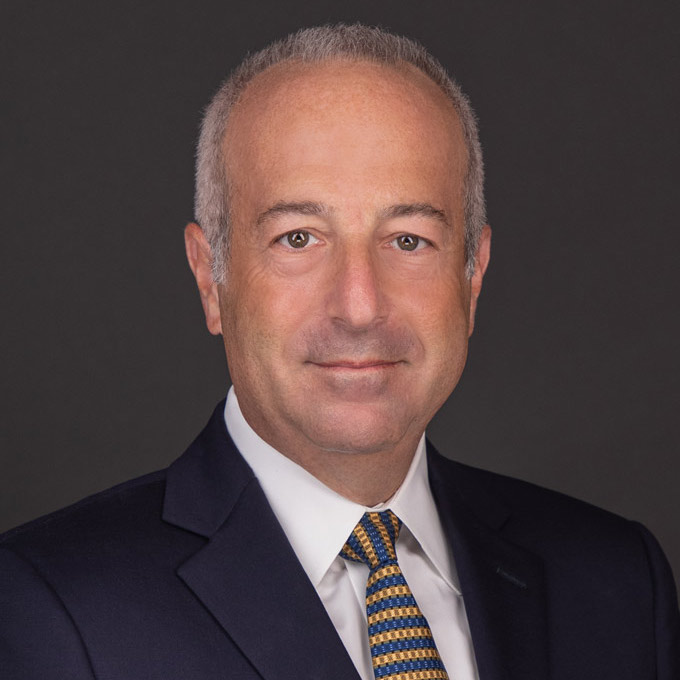 Mr. Finkelstein is the Managing Partner of Finkelstein & Partners, LLP. He has become a noted consumer activist through his representation of injured individuals against corporate wrongdoers and irresponsible parties.
An accomplished litigator, Mr. Finkelstein has represented Plaintiffs in wrongful death and catastrophic personal injury cases. He has successfully handled dozens of multi-million dollar cases.