For all the criticism and bans, texting by drivers just keeps increasing, especially among younger motorists. About half of American drivers ages 21 to 24 say they've thumbed messages or emailed from the driver's seat. And what's more, many drivers don't think it's dangerous when they do it — only when others do. A national survey, the first government study of its kind on distracted driving, and other data released Thursday by the National Highway Traffic Safety Administration underscore the difficulty authorities face in discouraging texting and cellphone talking while driving. Finkelstein and Partners has an active "Commit to Quit: Don't Text and Drive" program aimed at informing young drivers about the dangers of distracted driving and encourages young people and their parents to take a pledge at lawampm.com. Read more: http://www.nctimes.com/ap/washington/more-drivers-texting-at-wheel-despite-state-bans/article_4f85c61a-9771-5128-b13c-29bcfc0f71cf.html#ixzz1gW0sJXBF If you or someone you know has been injured in an auto accident caused by distracted driving, contact Finkelstein & Partners, LLP for a free case appraisal.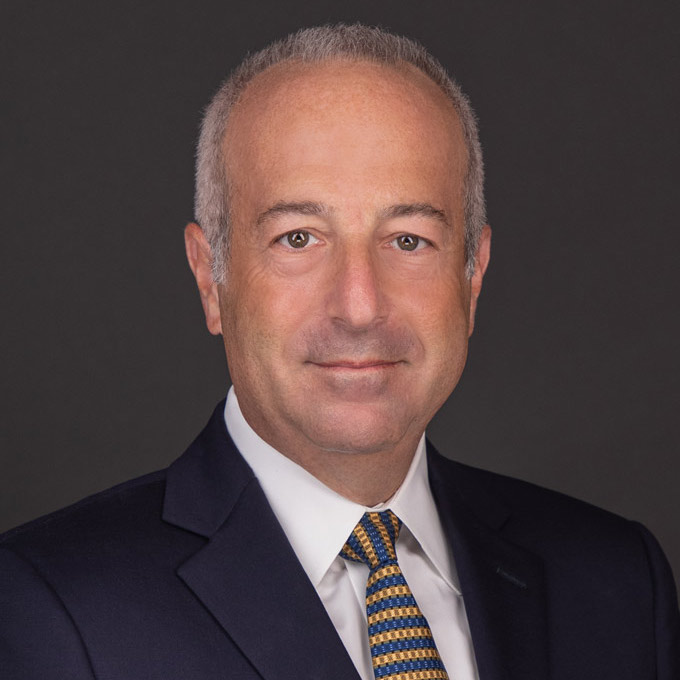 Mr. Finkelstein is the Managing Partner of Finkelstein & Partners, LLP. He has become a noted consumer activist through his representation of injured individuals against corporate wrongdoers and irresponsible parties.
An accomplished litigator, Mr. Finkelstein has represented Plaintiffs in wrongful death and catastrophic personal injury cases. He has successfully handled dozens of multi-million dollar cases.