Newly released GM documents reveal that in 2001 the company considered, and then rejected, an ignition switch design that safety advocated say could have helped avoid the problem that led to the recall of millions of vehicles in 2014. Their reason for rejection: cost.
The GM documents show that design was the same one GM quietly began providing in 2006 as a replacement part and is now being added to all recalled cars.
The new allegation came in a letter to the GM CEO from executive director of the Center for Auto Safety, former administrator of the NHTSA and former executive director of Public Citizen. The letter stated that "obscure but 'smoking gun'" documents released "paint a tragic picture of the cost culture and cover-up at General Motors."
"We now know, from Engineering Drawings and Documents submitted to the U.S. Congress by General Motors, the company created two competing designs for the ignition switch on the 2003 Saturn Ion and later models including the Chevrolet Cobalt and other recalled vehicles," it says. "But GM chose to use the ignition switch that would fail as your customers were driving innocently on the highway."
Clarence Ditlow, executive director of the Center for Auto Safety stated in an interview that he can reach no other conclusion other than that GM opted for the shorter part because of the price.
GM has recalled 2.6 million vehicles — Chevy Cobalts and HHRs, Pontiac G5s, Pursuits and Solstices and Saturn Ions and Skys, from model years 2003 to 2007 – because the ignition switch problem could cause ignitions to slip from "run" to "accessory" or "off" positions while being driven. That could cause vehicles to stall, shutting down power brakes and power steering and preventing airbags from deploying. GM acknowledges that the faulty ignition switch has been linked to 32 crashes and 13 deaths.
Read more on this article from NBC News.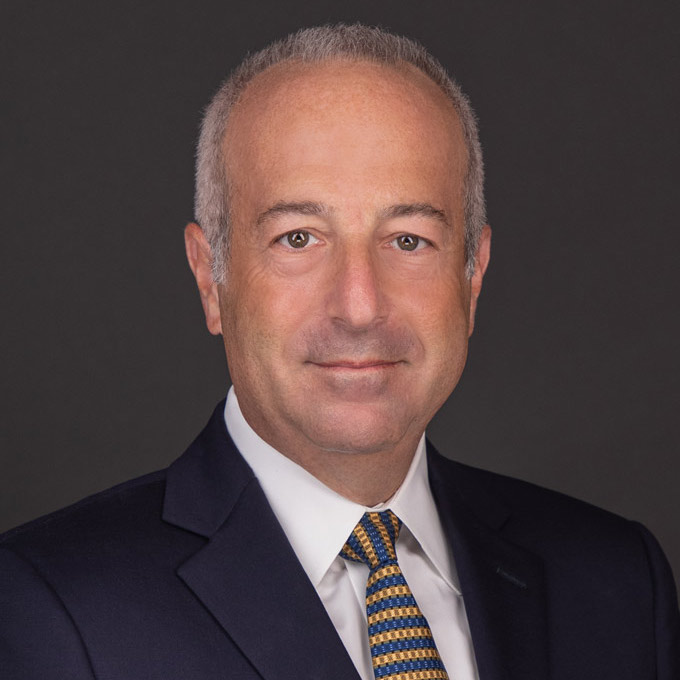 Mr. Finkelstein is the Managing Partner of Finkelstein & Partners, LLP. He has become a noted consumer activist through his representation of injured individuals against corporate wrongdoers and irresponsible parties.
An accomplished litigator, Mr. Finkelstein has represented Plaintiffs in wrongful death and catastrophic personal injury cases. He has successfully handled dozens of multi-million dollar cases.