By: Michele Nealon-Woods, Huffington Post Do you know what the leading cause of death is in the U.S. Army? Common sense would suggest injuries or accidents during combat. Not so: It's actually suicide. More soldiers are dying from suicide than anything else, and this past July was the deadliest of all — 38 suicides among active duty and reserve soldiers since the Army began keeping track. Approximately 18 veterans and one active duty service member take their own lives every day. Many face post-traumatic stress disorder, substance abuse and major depression in addition to unemployment, homelessness, interpersonal violence and much more. Yet when they come home, care is not readily available. They deal with cuts to mental health programs, decreased availability of specialty care for PTSD and related mental illnesses and limited insurance coverage. Far from the warm reception and welcome parade they deserve or envision. This crisis has reached such staggering proportions that President Obama signed an executive order in August to hire more mental health specialists to serve our returning vets and ensure they get immediate help. This is a start, but not nearly enough. We need an army of mental health professionals deployed to serve active duty service members, veterans, their families and even their immediate communities. Professionals must specialize in the specific climate of the military and the population so they apply treatments that work. We must do more and sooner, or the numbers we're seeing will quadruple and impact us all. Everyone knows an active service member or veteran — they are relatives, neighbors and colleagues. At The Chicago School of Professional Psychology (TCSPP), they are our graduate students, advancing their education to serve their community in yet more ways. In fact, at TCSPP, we do all we can to address the issue. This year we were listed among the top 15 percent of schools nationwide designated as a military-friendly school delivering a superior experience for military students. We offer several programs, Yellow-Ribbon scholarships to veteran students, and practicum sites with partners nationwide where graduate students gain real-world understanding and hands-on experience to help veterans on their path to healing. We're also developing a National Center for Veteran and Military Psychology and a Certificate of Military Psychology across campuses in Chicago, Southern California and Washington, D.C. to respond to the dire need for more mental health specialists who can help military populations. As we honor our military men and women on Veterans Day, let's remember all the sacrifices they've made. Not just the physical scars they bring home, but the traumas that are less visible but can last much longer. They are courageous not just for fighting on our behalf in dangerous places, but for seeking the help they rightly deserve. Need help? In the U.S., call 1-800-273-8255 for the National Suicide Prevention Lifeline.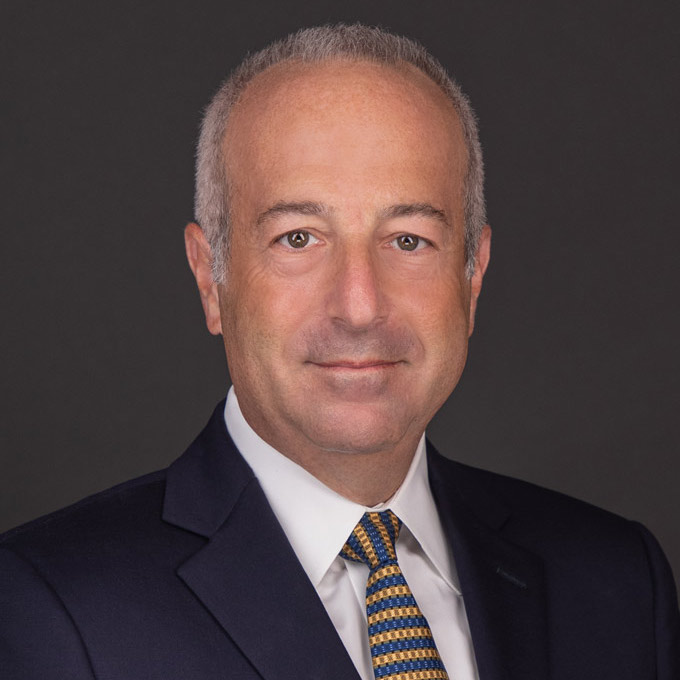 Mr. Finkelstein is the Managing Partner of Finkelstein & Partners, LLP. He has become a noted consumer activist through his representation of injured individuals against corporate wrongdoers and irresponsible parties.
An accomplished litigator, Mr. Finkelstein has represented Plaintiffs in wrongful death and catastrophic personal injury cases. He has successfully handled dozens of multi-million dollar cases.