The Cornwall Local — Jason Kaplan — Upon returning from winter break, juniors and seniors in Jackie Spencer's social studies classes will learn who principal Dr. Frank Sheboy chose as the winner of a poster contest, the theme of which focuses on the dangers of texting while driving.
 
The contest comes on the heels of a presentation Spencer organized with social studies teacher Jennifer Butler, Finkelstein & Partners and Cumulus Radio. The 30-minute presentation took place on Dec. 21 and included video testimony from people impacted by a motorist's choice to text and drive.
 
Prior to the presentation, students were asked if they text and drive. The lights in the auditorium were off, but Spencer said students did raise their hands. Following the presentation students were asked to take a pledge agreeing not to text and drive.
 
After a day to reflect, junior Justin Hines said when he earns his license he will not text and drive.
 
"You'll have to live with the guilt if you injure someone while texting and driving," he said. "You're putting yourself at risk, as well as the entire community as a whole when you drive distracted."
 
Hines said Kenneth Fromson, a partner at the law firm, did a good job relating to his age group – making jokes to keep everyone's attention, but also keying in on more serious points.
 
Melissa Gualano and Sam Crosbie, also unlincensed juniors, said they were convinced by the message Fromson left with the near 500 students – "commit to quit – don't text and drive." Both were impacted by the story of the mother who lost her son when he was texting his girlfriend.
 
"Texts are usually trivial," Crosbie said. "You could end up killing yourself or killing someone else and your friend could just be asking, 'what's up.'"
 
Gualano was surprised the damage that could be caused just by taking her eyes off the road for three seconds.
 
Senior Ashley Locke admitted to texting while driving, but said she would change her habits after sitting through the presentation. She too was convinced by the video testimony.
 
The presentation only reaffirmed junior Cassandra Stern's decision not to text and drive. She's been influenced by other people, television ads and her parents.
"I'm more likely to continue that habit because hearing it from someone who's seen the affects it has, it's a bigger impact than just hearing it from a commercial on TV."
 
Not everyone was convinced by the presentation. A few students admitted to texting while driving, but weren't likely to quit. One said he texts while holding and directing the steering wheel with his wrists. Another said people drive with one hand all the time and didn't see the harm in using the free hand to text.
 
After the presentation, students were given a card listing the dangers and facts of texting and driving. They will also receive red bracelets to remind them of the penalty of a wrong decision.
 
Spencer said this was the first year for such a presentation, but hoped to continue it in the future. Butler said the posters, which will be hung in the hallways, will reinforce the message for those students unable to attend the presentation.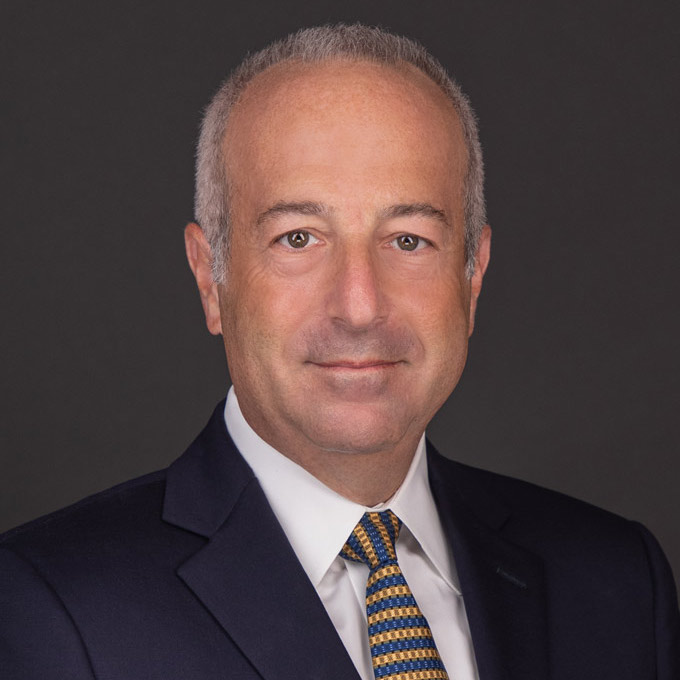 Mr. Finkelstein is the Managing Partner of Finkelstein & Partners, LLP. He has become a noted consumer activist through his representation of injured individuals against corporate wrongdoers and irresponsible parties.
An accomplished litigator, Mr. Finkelstein has represented Plaintiffs in wrongful death and catastrophic personal injury cases. He has successfully handled dozens of multi-million dollar cases.