Three generations of an Oklahoma family celebrated together this holiday season, all in seemingly good health. 
Nobody knew that approximately six days prior one of the youngest family members, a 2 year old girl, had consumed a battery the size of a button. 
The family was unaware something was wrong until the little girl began vomiting blood. Eventually her body turned blue and she was rushed to a local hospital. 
Ultimately the little girl was transferred to another hospital and underwent hours of surgery but sadly medical professionals were unable to save her life. 
This tragic story is not an isolated incident, according to the Consumer Product Safety Commission:
"Incidents of young children and seniors unintentionally swallowing the batteries have resulted in thousands of reports of injuries worldwide.
The consequences of swallowing a coin size battery can be immediate and devastating. Fatal chemical burns from a coin cell battery lodged in the throat can occur in as little as two hours."
More and more home products (key fobs, scales, etc) require 'button batteries' also known as 'coin cell batteries.' 
We urge you to keep all batteries far from the reach of your young ones – and closely monitor toddlers who are likely to put battery-powered toys in their mouth . Check that any products that require button batteries are out of reach of children as well. For more information click here.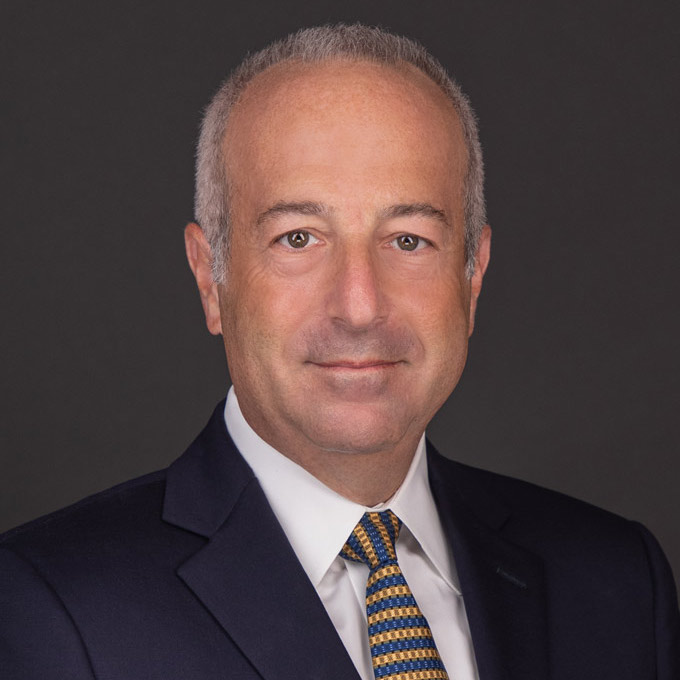 Mr. Finkelstein is the Managing Partner of Finkelstein & Partners, LLP. He has become a noted consumer activist through his representation of injured individuals against corporate wrongdoers and irresponsible parties.
An accomplished litigator, Mr. Finkelstein has represented Plaintiffs in wrongful death and catastrophic personal injury cases. He has successfully handled dozens of multi-million dollar cases.