Consumers select particular brands and products for countless reasons. For some it's finding the best deal, others are loyal to particular brands, and the list goes on. Regardless of how or why you decide upon which purchases to make, it should be a fair assumption that the product(s) sold won't cause physical harm or pose safety risks, but sadly time and time again manufacturers are failing to ensure consumer safety. 
Fiat Chrysler's Jeeps are widely recognized and have been a popular SUV choice for generations. One would think that Fiat Chrysler vehicles would be amongst the safest on the market, but Fiat Chrysler seems to struggle with implementing designs that are both innovative and safe. Recently a defective automatic shifter resulted in over 100 crashes and numerous injuries. The high-tech shifter doesn't lock into place like traditional shifters. Instead, the shifter requires minimal movement and remains in a central position. A major concern/potential risk is the driver or passengers exiting the vehicle (assuming the car is in park) and subsequently being struck because the car is actually in drive, reverse, or neutral.The defective shifter has been linked to serious injuries, including a ruptured bladder, fractured and broken bones, and serious facial lacerations. 
Attractive design elements can also become dangerous when it becomes unclear what the product actually is. For example, some popular cleaning brands, like Fabuloso, bottle designs closely mimic popular juice brands.
"The colorfully packaged multi-purpose cleaner Fabuloso has a record of mistaken identity. In 2006 researchers looked at about four months of data from the Texas Poison Center Network and found 94 cases of people accidentally ingesting the household cleaner." Propublica.org
When a person is injured due to a defective product he or she may be eligible to claim compensation. For more information about defective products click here, or fill out a free case evaluation form by clicking here.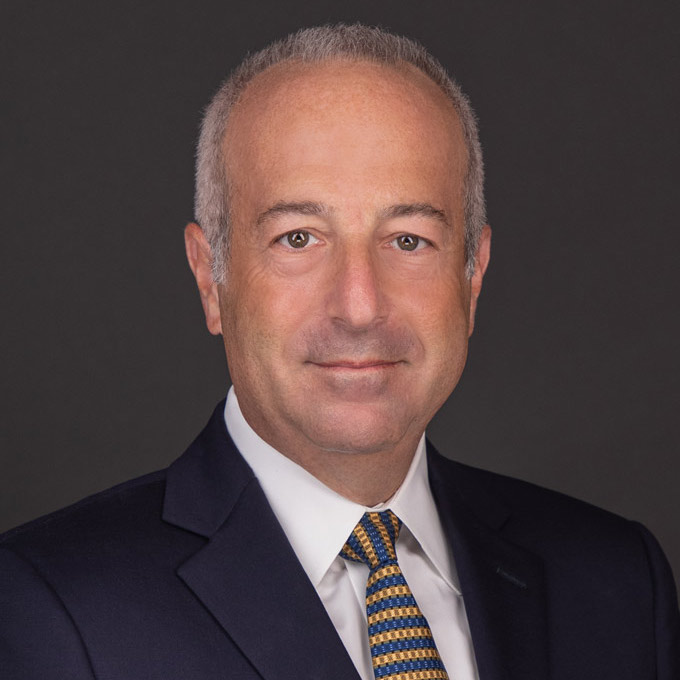 Mr. Finkelstein is the Managing Partner of Finkelstein & Partners, LLP. He has become a noted consumer activist through his representation of injured individuals against corporate wrongdoers and irresponsible parties.
An accomplished litigator, Mr. Finkelstein has represented Plaintiffs in wrongful death and catastrophic personal injury cases. He has successfully handled dozens of multi-million dollar cases.