Last weekend a Conklin man passed out on his steering wheel with his body pressed against the car horn. According to officials, the man crashed his vehicle into a rock structure in front of Pride Manor Trailer Park in Conklin, NY, a town roughly 10 miles from Binghamton, NY.  
He proceeded to drive his car into the trailer park, where authorities found him passed out- horn blasting. Luckily no injuries were reported. 
The latest statistics show that drunk driver's in New York State alone caused approximately 8,500 car crashes in 2013. Of those, 358 were fatal crashes. Law enforcement strives to apprehend drunk drivers before catastrophic crashes occur, but as the statistics show that's not always possible.
If you or a loved one has suffered injuries due to a drunk driver, contact us today.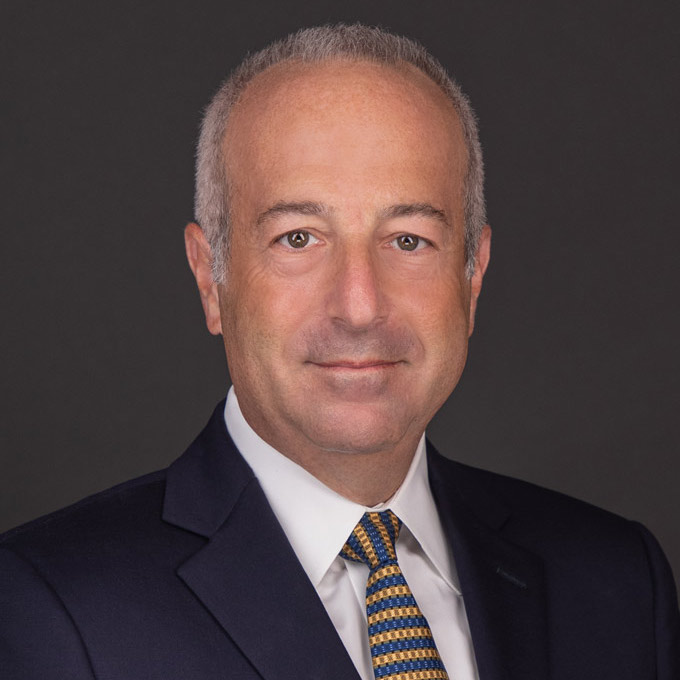 Mr. Finkelstein is the Managing Partner of Finkelstein & Partners, LLP. He has become a noted consumer activist through his representation of injured individuals against corporate wrongdoers and irresponsible parties.
An accomplished litigator, Mr. Finkelstein has represented Plaintiffs in wrongful death and catastrophic personal injury cases. He has successfully handled dozens of multi-million dollar cases.