USA Today, by Kelly Kennedy – Congress has approved dedicating $10 million to research the mysterious Gulf War illness, ending concerns from veterans' groups that the money would disappear because of budget problems. The spending bill passed by the Senate on Saturday and signed by President Obama includes the money for specific research into the series of ailments suffered by veterans of the Persian Gulf War. Originally, money for the research would have to come from a larger pot of money that could have been spent on other work besides studying Gulf War illness. Rep. Dennis Kucinich, D-Ohio, led House efforts to restore the money. He told USA TODAY that sick veterans had called from their beds to ask members of Congress to approve the funding. "When one out of three who served is affected, and when some veterans' maladies are turning into long-term health problems like ALS (amyotrophic lateral sclerosis or Lou Gehrig's disease), and when researchers are getting closer every single year to finding a treatment with this program, there is an urgency," Kucinich said. "It's comparatively little money that is doing an extraordinary amount of good and is the best hope we have for them." About one in four Gulf War veterans have developed chronic headaches, widespread pain, memory and concentration problems, persistent fatigue, gastrointestinal problems, skin abnormalities and mood disturbances, said Sen. Bernie Sanders, I-Vt., who also pushed for the funding. The possibility of cuts came just as researchers in the peer-reviewed Congressionally Directed Medical Research Program had begun making progress on possible treatments. The research is different because it is not directed by the departments of Defense or Veterans Affairs. For years, Veterans Affairs focused its research on the mental health issues of Gulf War veterans, rather than assuming a physical cause, and the Defense Department stopped funding research on Gulf War research several years ago. Recent research suggests the cause may be the bug sprays, anti-nerve-agent pills and sarin gas troops were exposed to, and treatments targeting that possibility have shown promise. One study funded by the Congressionally Directed Medical Research Program showed that coenzyme Q10 appeared to relieve some Gulf veterans' symptoms. "It's reassuring to see that members of Congress of both parties remain strongly committed to finding treatments for Gulf War illness, as the Institute of Medicine says can still likely be done with the right research," said Jim Binns, chairman of the federal Research Advisory Committee on Gulf War Veterans' Illnesses.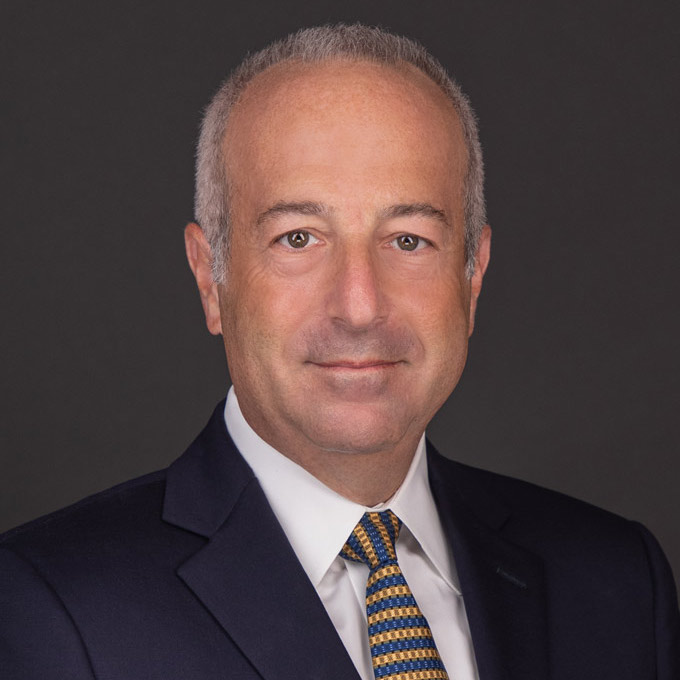 Mr. Finkelstein is the Managing Partner of Finkelstein & Partners, LLP. He has become a noted consumer activist through his representation of injured individuals against corporate wrongdoers and irresponsible parties.
An accomplished litigator, Mr. Finkelstein has represented Plaintiffs in wrongful death and catastrophic personal injury cases. He has successfully handled dozens of multi-million dollar cases.