Newburgh, NY – On Monday, November 16, 2015 managing partner Andrew Finkelstein visited Newburgh Preparatory Charter High School to speak to students about the dangers of texting and driving.
This past spring Finkelstein & Partners attorneys visited various high schools throughout the state of New York urging teens to put their phone down while behind the wheel. The sad and scary truth is teenagers are at a greater risk of causing or being involved in a fatal motor vehicle accident than other drivers. According to AAA 51% percent of teens admit to texting or talking on a cellular device while driving.
If you would like to receive more information about 'Commit to Quit,' our free in school presentation contact us at communications@lawampm.com.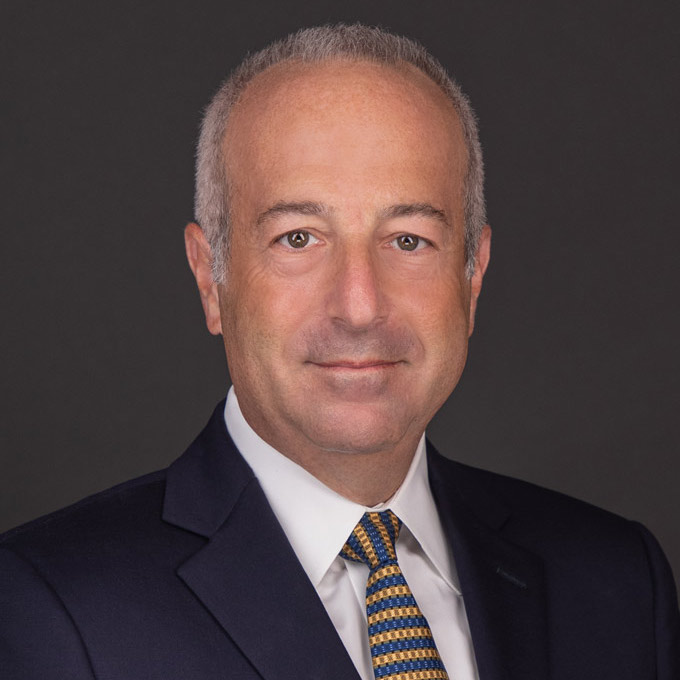 Mr. Finkelstein is the Managing Partner of Finkelstein & Partners, LLP. He has become a noted consumer activist through his representation of injured individuals against corporate wrongdoers and irresponsible parties.
An accomplished litigator, Mr. Finkelstein has represented Plaintiffs in wrongful death and catastrophic personal injury cases. He has successfully handled dozens of multi-million dollar cases.