Kenneth Fromson is a Partner at Finkelstein & Partners, LLP, and participates in the firm's pharmaceutical litigation.
Last week, the FDA announced a new labeling requirement for drug companies who sell prescription pain medications that include acetaminophen.  Specifically, because of a risk of serious liver injury  — or death — consumers will get the benefit of a "black box" warning on painkillers like Vicodin and Percocet.  A "black box" is the strongest warning that can be placed on a prescription medication.  Some will say this is a long awaited fix to a problem known to the pharmaceutical industry for years, but unknown to patients who have been exposed to a serious public health problem. Acetaminophen is the main ingredient in over-the-counter products like Tylenol and Excedrin, and it is also found in many cold medicines.  But unwitting consumers, who are not aware that their Vicodin or Percocet painkillers also include acetaminophen, often take Tylenol at the same time.  In simple terms, this results in an excessive dose of acetaminophen and life threatening liver injuries (e.g., liver damage, acute liver failure, death). Excessive Dosages Are Dangerous Even in situations not involving the combined use of acetaminophen with over-the-counter products, many cases of acetaminophen overdose happen when patients inadvertently take more than the recommended dose of their Percocet or Vicodin, because they simply are unaware that an excessive dose can similarly result in liver injuries. "Black Box" Warning – A Solution Long Overdue According to the FDA, "Acetaminophen is one of the most commonly used drugs in the United States for treating pain and fever." (citing Journal of American Medical Association, 2002 Jan 16; 287(3) 337-44. Over 28 billion doses of products containing acetaminophen with hydrocodone (e.g., Percocet or Vicodin), were purchased in 2005 alone. Dating back to the 1990s, medical literature reported the link with liver failure. In 1998, FDA finalized a regulation to require warnings about reducing alcohol intake while ingesting acetaminophen.  In 2002, FDA held a public advisory committee meeting related to liver injury and over-the-counter (OTC) products. FDA did also launch a public education campaign. In 2007, FDA issued regulations to strengthen further the OTC product labels; importantly, these products were to reference the importance of avoiding combination use of OTC products with prescription painkillers containing acetaminophen.  Not until 2009 did the FDA host a joint meeting of the Drug Safety and Risk Management Advisory Committee, the Nonprescription Drugs Advisory Committee, and the Anesthetic and Life Support Drugs Advisory Committee, where the issue was directly confronted regarding use of the prescription narcotic painkillers. During that meeting, the advisory panel voted 20-17 to actually recall certain painkillers like Vicodin and Percocet that combine narcotics (hydrocodone) with acetaminophen.  In another overwhelming vote, the advisory panel voted 36-1 that these prescription narcotics should carry a "black box" warning. Hopefully, with the new enhanced warning on the prescription painkiller labeling, patients will be better informed and able to identify that acetaminophen is indeed an ingredient of their drug.  In turn, they will now be less likely to inadvertently combine their OTC medications with their painkiller.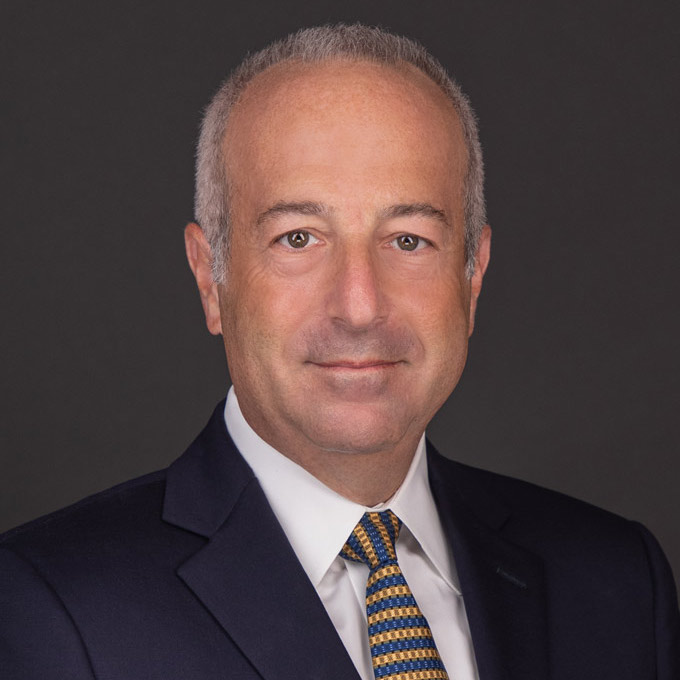 Mr. Finkelstein is the Managing Partner of Finkelstein & Partners, LLP. He has become a noted consumer activist through his representation of injured individuals against corporate wrongdoers and irresponsible parties.
An accomplished litigator, Mr. Finkelstein has represented Plaintiffs in wrongful death and catastrophic personal injury cases. He has successfully handled dozens of multi-million dollar cases.