Medicalxpress.com:  The brains of some Iraq and Afghanistan combat veterans who survived blasts from improvised explosive devices (IEDs) and died later of other causes show a distinctive honeycomb pattern of broken and swollen nerve fibers throughout critical brain regions, including those that control executive function. The pattern is different from brain damage caused by car crashes, drug overdoses or collision sports, and may be the never-before-reported signature of blast injuries suffered by soldiers as far back as World War I.
Vassilis Koliatsos, M.D., professor of pathology, neurology, and psychiatry and behavioral sciences at the Johns Hopkins University School of Medicine, recently published a study in Acta Neuropathologica Communications that found survivable blasts may cause hidden brain injuries that play a role in the psychological and social problems some veterans face after coming home.  Read entire article here:  http://medicalxpress.com/news/2015-01-combat-veterans-brains-reveal-hidden.html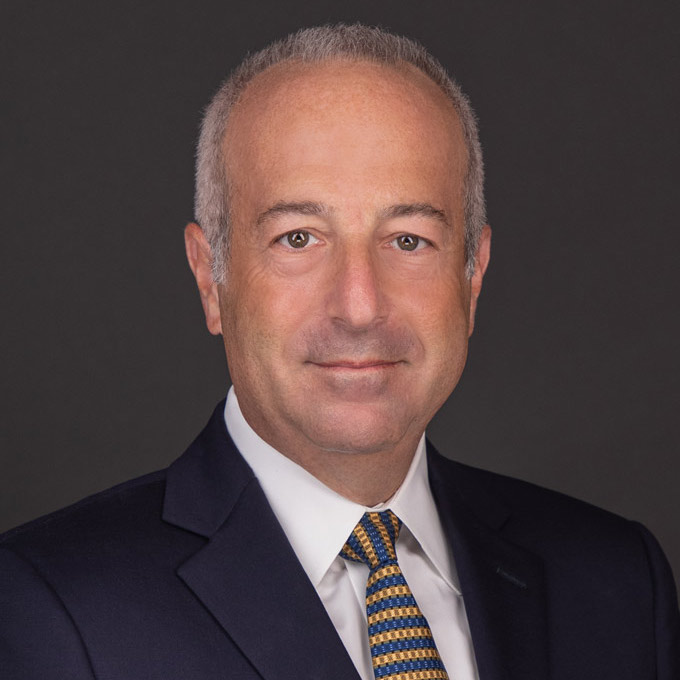 Mr. Finkelstein is the Managing Partner of Finkelstein & Partners, LLP. He has become a noted consumer activist through his representation of injured individuals against corporate wrongdoers and irresponsible parties.
An accomplished litigator, Mr. Finkelstein has represented Plaintiffs in wrongful death and catastrophic personal injury cases. He has successfully handled dozens of multi-million dollar cases.