Thank you for your feedback, Seth!
Sharon Scanlan was incredible. Her devotion to my case and honesty throughout the whole process kept it real for me. I have never felt more in someone's capable hands than I did with her and she carefully navigated through the very difficult process. There were times when I wanted to accept what the other side was offering because of fatigue and doubt, but because of her confidence, preparedness, tenacity and believing in my case, I stayed the course and followed her gut instinct and I am glad I did. The verdict for me felt vindicating and I really owe it all to her. Being on trial felt like the hardest thing because it became personal, but she defended my case with vigorous passion. She is an amazing attorney and advocated for my case till the end.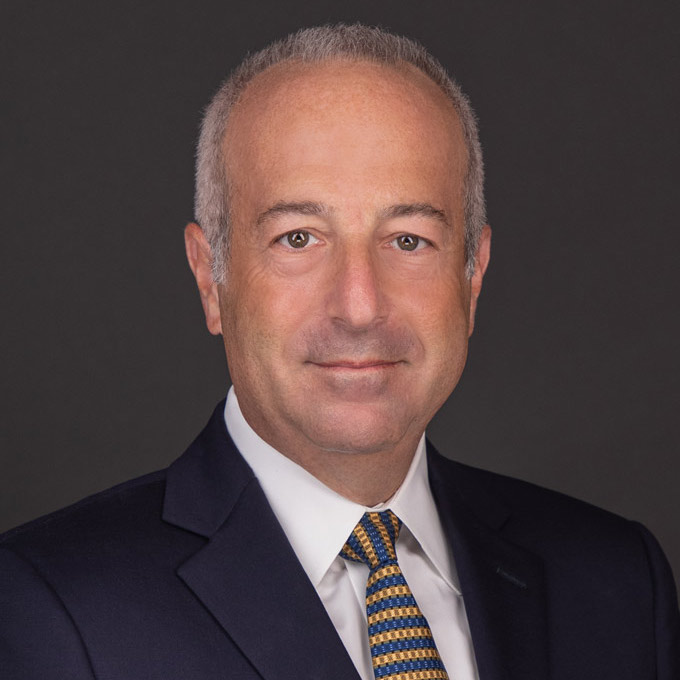 Mr. Finkelstein is the Managing Partner of Finkelstein & Partners, LLP. He has become a noted consumer activist through his representation of injured individuals against corporate wrongdoers and irresponsible parties.
An accomplished litigator, Mr. Finkelstein has represented Plaintiffs in wrongful death and catastrophic personal injury cases. He has successfully handled dozens of multi-million dollar cases.