A growing amount of food that is commonly consumed by Americans is imported from China. These types of food range from canned tuna to fresh vegetables and apple juice. By the end of last year, 4.1 billion pounds of food products were imported from China.
When Smithfield Foods, one of the largest old pork producers in the U.S., agreed to sell itself to Shuanghui International, one of China's largest meat processors, American food imports from China gained more attention. The $4.7 billion deal is the largest takeover to date of an American company by a Chinese one. Smithfield stresses that the point of the deal is to deliver more pork to China, not the reverse. This, however, prompts concern about China's expanding role in our food supply. As of now, China is not allowed to export fresh pork or beef to the United States because it still has outbreaks of hoof and mouth disease. The deal between Smithfield and Shuanghui is aimed to increase the supply of high quality, safe pork to China. Any pork processed in the U.S. would have to go through the Agriculture Department's inspection systems. The deal is being made to benefit the Chinese because they need safe meat for their population, not to bring Chinese pork to the U.S. A 2009 study by the Agriculture Department concluded that while Chinese officials were working to improve food safety and the regulation of food production, imports from China were still problematic. Once imported foods are processed in a way, labeling the product as being imported is no longer required. For instance, frozen imported peas and carrots would require a label if packaged separately, but mixed together and sold in a single package, they do not need labeling. Last year, China shipped almost half of our supply of apple juice, 80% of tilapia and more than 10% of frozen spinach eaten. Contact us 24/7 for a free case appraisal. Read the full article here: NYTimes: China's Food Play Extends Its Reach, Already Mighty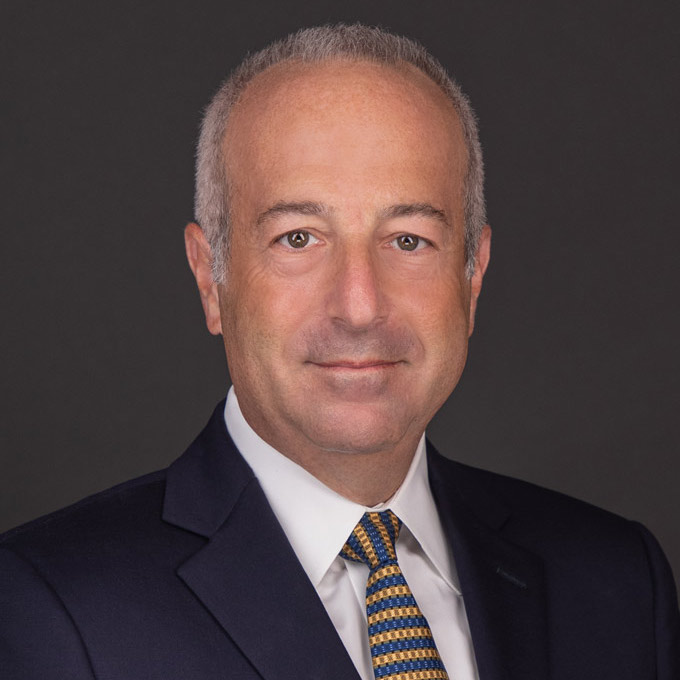 Mr. Finkelstein is the Managing Partner of Finkelstein & Partners, LLP. He has become a noted consumer activist through his representation of injured individuals against corporate wrongdoers and irresponsible parties.
An accomplished litigator, Mr. Finkelstein has represented Plaintiffs in wrongful death and catastrophic personal injury cases. He has successfully handled dozens of multi-million dollar cases.