A jury found Plattsburgh-based Champlain Valley Physician's Hospital negligent and awarded $485,000 to our client in a slip and fall case. The case was presented by Finkelstein & Partners' attorney Thomas Pronti who successfully argued that the hospital failed to follow their own written policies and procedures, which resulted in his client's injuries.
While visiting her dying son in the hospital, Pronti's 65 year old client slipped on the hospital's outside walkway and badly fractured her ankle, requiring surgery. While the walkway had been shoveled following the most recent snow, more than 72 hours prior, it remained icy and slippery.
"The hospital has a policy to distribute sand over an icy area, but in this instance they did not," said Pronti. "We were able to prove in this case that the hospital failed to follow their own policies and procedures – the very policies that were intended to protect the safety of the people they serve. As a result of their failure to properly inspect the premises to ensure safety procedures were followed, an innocent woman was seriously injured."
As a result of the hospital's failure to follow safety procedures, the client was awarded $485,000.
"Quite simply, this case was about accountability – holding the hospital, and its staff, accountable for following their own safety protocol in order to prevent unnecessary harm.  As a result of the jury's decision we hope future injuries can be avoided," said Andrew G. Finkelstein – Managing Partner.
If you have been injured as the result of someone else's neglect please contact us. We can help.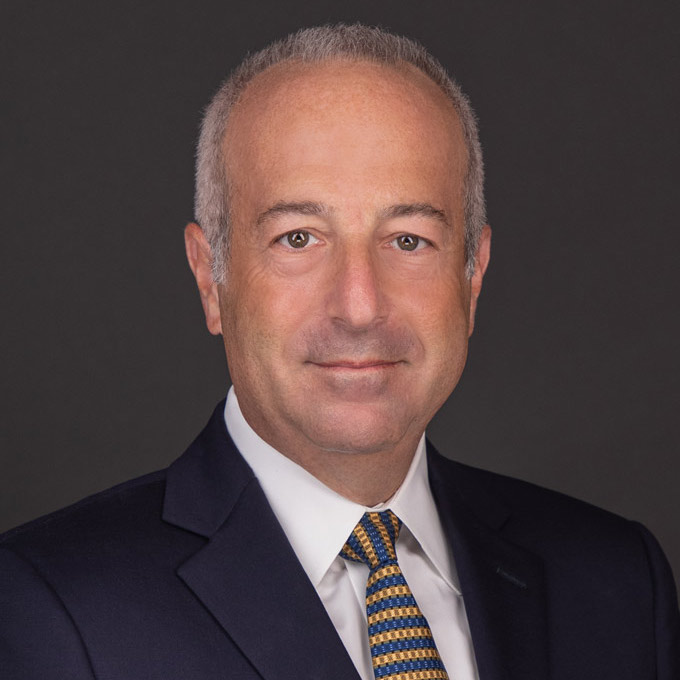 Mr. Finkelstein is the Managing Partner of Finkelstein & Partners, LLP. He has become a noted consumer activist through his representation of injured individuals against corporate wrongdoers and irresponsible parties.
An accomplished litigator, Mr. Finkelstein has represented Plaintiffs in wrongful death and catastrophic personal injury cases. He has successfully handled dozens of multi-million dollar cases.