According to a press release issued on August 22, Chamberlain Farm Produce, Inc. of Owensville, Indiana, is voluntarily recalling all of its cantaloupes from the 2012 growing season that may remain in the marketplace. There is concern that the cantaloupes may be contaminated with Salmonella. People infected with Salmonella often experience fever, diarrhea, nausea, vomiting and abdominal pain. In rare circumstances, infection can result in the organism getting into the bloodstream and producing more severe illnesses such as arterial infections, endocarditis, and arthritis. This voluntary recall follows a prior voluntary market withdrawal of all Chamberlain Farm Produce, Inc. cantaloupes that occurred August 16 and 17, 2012. During the period June 21, 2012 to August 16, 2012, Chamberlain marketed cantaloupes to four grocery store retail outlets in Vanderburgh, Warrick, Gibson, and Dubois County, Indiana, and Wabash County, Illinois; and also to four wholesale purchasers located in Owensboro, Kentucky, St. Louis, Missouri, Peru, Illinois, and Durant, Iowa, respectively. As a part of the voluntary market withdrawal, Chamberlain notified all of the purchasers of its cantaloupes to take immediate action to remove the fruit from the marketplace, and all of the purchasers confirmed compliance with that request. The CDC reports that for the period of July 7, 2012, through August 22, 2012, there have been reports of some 178 persons nationwide who may have become sick in connection with cantaloupe consumption. The FDA investigation is ongoing at this time. Consumers should inquire about the source of cantaloupes before purchasing or eating cantaloupes already purchased. To be absolutely certain, consumers should destroy any cantaloupes currently in their possession the origin of which cannot be identified. It is the responsibility of retail food distribution companies and services to follow FDA established safety and cleanliness protocols. If you believe that you or a member of your family has been sickened because of a violation, please contact Finkelstein & Partners immediately.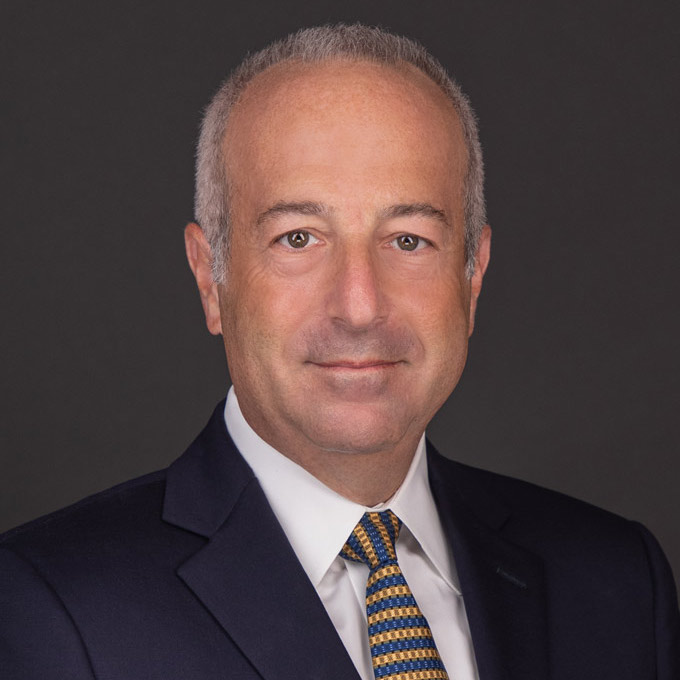 Mr. Finkelstein is the Managing Partner of Finkelstein & Partners, LLP. He has become a noted consumer activist through his representation of injured individuals against corporate wrongdoers and irresponsible parties.
An accomplished litigator, Mr. Finkelstein has represented Plaintiffs in wrongful death and catastrophic personal injury cases. He has successfully handled dozens of multi-million dollar cases.